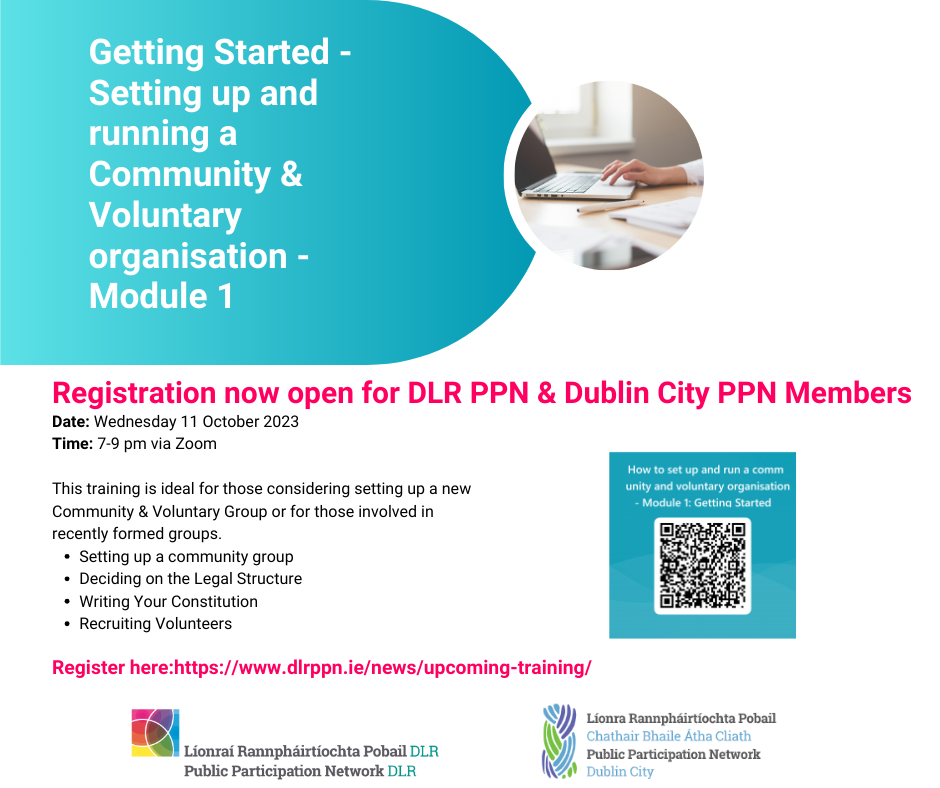 This training is ideal for those considering setting up a new Community & Voluntary Group or for those involved in recently formed groups.
Setting up a community group
Deciding on the Legal Structure
Writing Your Constitution
Recruiting Volunteers
---
Maighread Kelly
Maighréad is an experienced Consultant and has been working in the community and voluntary sector for over 30 years. She has a depth of understanding of the community, voluntary and health sector – its operational and policy context, its political sensitivities and its people, organisations, and systems. Maighréad is both experienced and knowledgeable in the area of governance and assessing governance compliance. She works with charities to identify the areas of priority in order to be compliant with the Charities Governance Code.