Who Are We?
The Dún Laoghaire-Rathdown Public Participation Network (sometimes shortened to Dún Laoghaire-Rathdown PPN or DLR PPN) is an independent network of community, voluntary, social inclusion and environmental organisations, active in the Dún Laoghaire-Rathdown County area.
Learn More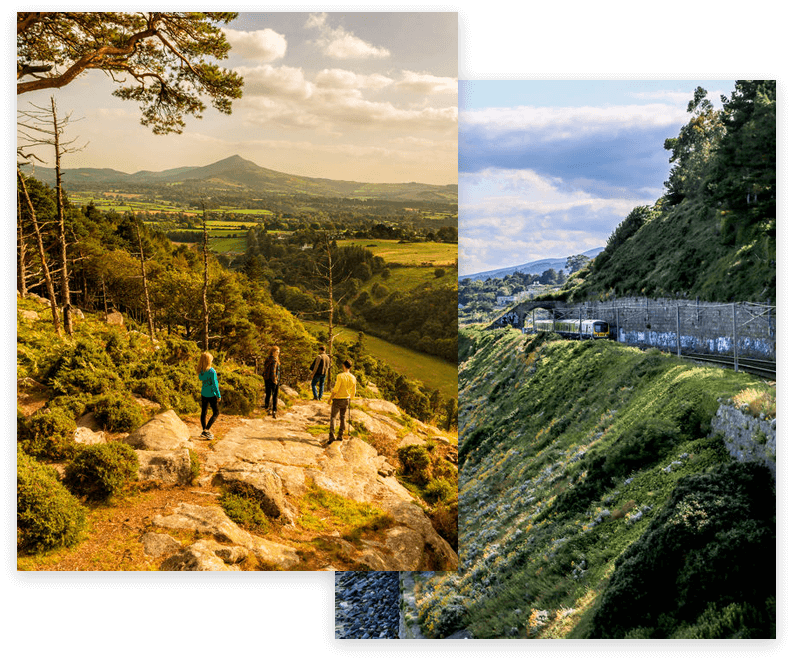 Represent
The opportunity for your organisation to nominate representatives to sit on the local decision-making committees. Your group will be part of a collective voice to influence policy and plans that directly impact the community in Dún Laoghaire-Rathdown

Information
Access to relevant information about plans and decisions for your area, including consultations and funding opportunities.

Capacity Building
Access to free training to support member groups

Network
An opportunity to network, learn and share with other community and voluntary organisations in Dún Laoghaire-Rathown.
Upcoming Training & Events
1 event,
Notice of Public Meeting A public meeting of the Ballybrack/Loughlinstown/Shankill Local Policing Forum will be held on Wednesday 6th December 2023 at 7pm until 8pm Shanganagh Park House There will […]
1 event,
Playground Upgrades – West County
Consultation Closing 11 December 2023 Read more 
Become a DLR PPN Member!
All volunteer led, not-for-profit community groups active within Dún Laoghaire-Rathdown are encouraged to become members of the PPN.
Learn More