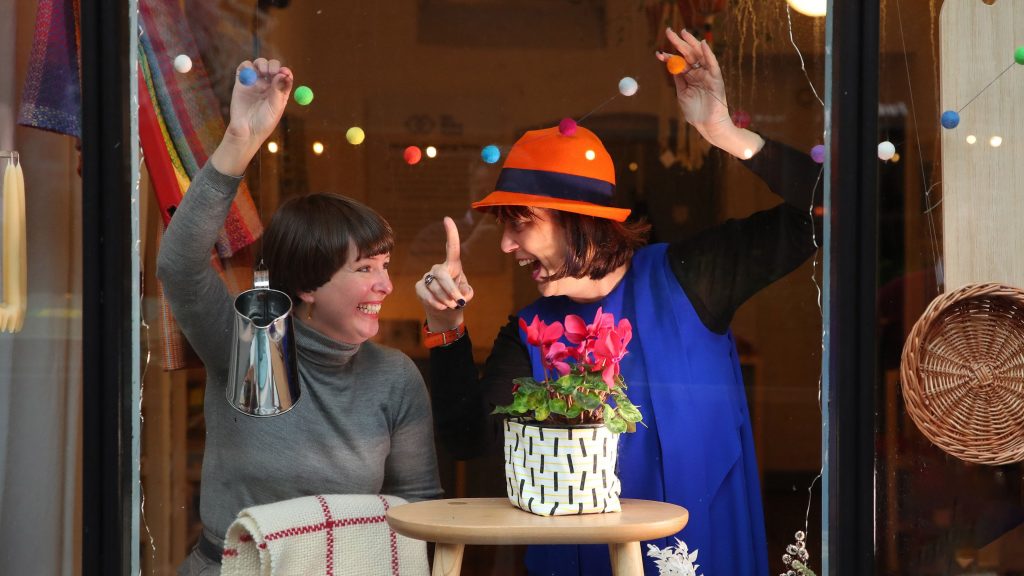 The first round of applications  closes tomorrow  Wednesday 27th May at 5 pm. Two additional rounds are planned to open in June and September of this year.
WHAT IS THE INNOVATE TOGETHER FUND?  The Fund starts as a €5 million Fund, with a focus on supporting innovative responses to the Covid-19 crisis that will also be part of the "new normal".
'Innovate Together' is a collaboration between Government, philanthropists and social innovations. The Fund is supported by a commitment of €5 million from the Department of Rural and Community Development via the Dormant Accounts Fund. Social Innovation Fund Ireland pledges to raise additional significant philanthropic funds for this initiative.
The Fund seeks applications from projects achieving impact in:
Enabling online education:  providing primary and post-primary school students with access to technology hardware and any other necessary supports.
Youth mental health interventions: delivering services in new ways or offering new types of services (intervention and prevention).
Circular economy: solutions for the efficient re-use and recycling of materials.
Improving food security: increasing independent food production for Ireland and reducing food imports.
New ways of working remotely: our new ways of working are here to stay and innovations are needed to smooth the transition from office to working at home.
Community outreach: finding new ways to reach and support vulnerable and marginalised groups.
Re-skilling our workforce: with the shift in our economy and the potential closure of businesses, there is a need for re-training and re-education of workers.
Physical health: online medical and physical health innovations.
APPLY HERE
ANY FURTHER QUESTIONS?
If you have any further questions on this Fund please visit
www.socialinnovation.ie/ innovate-together/ or contact us at innovatetogether@ socialinnovation.ie