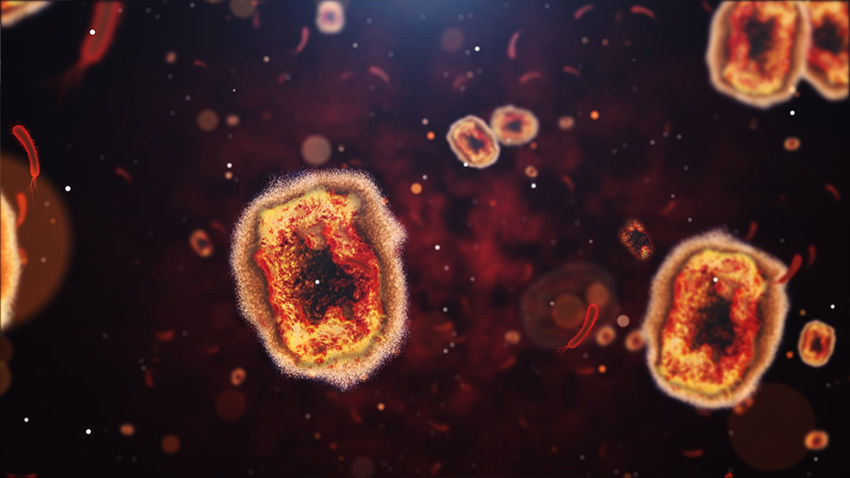 Minister for Health, Stephen Donnelly TD, and Minister of State with responsibility for Public Health, Wellbeing and the National Drugs Strategy, Frank Feighan TD, have announced the establishment of a Strategic Advisory Group on monkeypox.
The Group will advise the Minister for Health and Government on how best to respond to the monkeypox outbreak, enhancing the significant work undertaken by the Office of the Chief Medical Officer and the Department of Health, the HSE, and the HSE's multidisciplinary Incident Management Team (IMT), which was established when the international alert on monkeypox was first raised, and other relevant agencies and organisations, including significant stakeholder and community representation and engagement.
The announcement follows last month's declaration by the World Health Organization that the monkeypox outbreak represents a Public Health Emergency of International Concern (PHEIC), the health body's highest level of alert.
The Strategic Advisory Group will review evidence and advise as appropriate in relation to surveillance and management of monkeypox at a national level; develop and implement a strategy to contain monkeypox; and provide oversight and assurance of the national response.
The Group will be chaired by the Interim Chief Medical Officer, Professor Breda Smyth and its membership includes experts from multiple disciplines across including from public health, infectious disease and immunology fields.