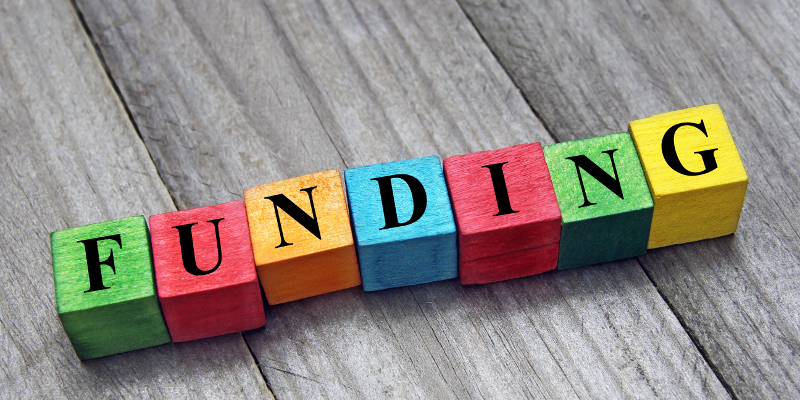 Minister for Further and Higher Education, Research, Innovation and Science Simon Harris has today announced the opening of a €1 million funding call for new projects to help address unmet literacy needs.
The Adult Literacy for Life (ALL) Strategy aims to address unmet literacy, numeracy and digital literacy needs for people across Ireland.
€1 million is available for grants under the Collaboration & Innovation Fund and public, non-profit, community and voluntary organisations are all eligible to apply to a maximum of €50,000 each.
Guidelines for applications can be found online at adultliteracyforlife.ie and the closing date for applications is 5pm on Friday 14 April 2023.