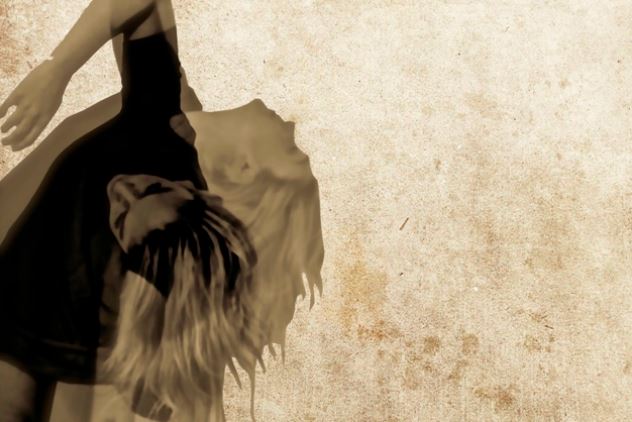 Create, in partnership with Dublin Fringe Festival, are delighted to announce that the 2019 AIC Scheme Bursary Award takes the focus of Collaborative Arts and Theatre.

The objective of the Artist in the Community (AIC) Scheme Bursary Award, offered once a year, is to support individual professional theatre artists whose practice centres on collaboration with individuals or groups (non-arts professionals). The AIC Bursary Award 2019: Collaborative Arts and Theatre aims to support individual professional artists working in collaborative socially engaged forms of theatre practice.
The purpose of the award is to support and nurture professional arts practice; it is specifically aimed at an artist with a track record of working collaboratively with communities of place or interest. The bursary of €10,000 provides the selected artist with time and resources to carry out research and to reflect and engage with and reflect on their practice. More particularly, it allows the artist to consider key questions associated collaborative methodologies in theatre practice.
It is expected that the successful applicant will share the learning arising from the bursary with the wider theatre community and collaborative arts sector. Create will work in partnership with Dublin Fringe Festival providing information sessions and on the selection process.
Deadline for applications to this bursary is the 11th November 2019, at 5pm. 
For more details, please click here.