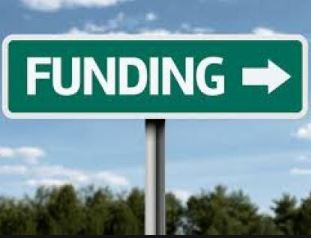 Closing date for applications is 1pm, Thursday 16 July 2020.
Applications are now open to community groups nationwide who wish to apply for grant funding under the Department of Justice and Equality Communities Integration Fund.
Minister of State with special responsibility for Equality, Immigration and Integration, David Stanton TD, today announced funding of €500,000 for community integration projects to be carried out in 2020.
The Communities Integration Fund will provide grant funding for local community projects that support the integration of migrants. Applications can now be made online to the Funds Administration Unit at the Department of Justice and Equality.
As this Fund is intended to support the integration of migrant and host communities, all applications must demonstrate how they will involve both migrant and host communities in the activities proposed and projects may not be directed solely to any one particular group or nationality.
Project activities must be additional to the usual business of the applicant organisation and should complement but not replace mainstream structures at local level.