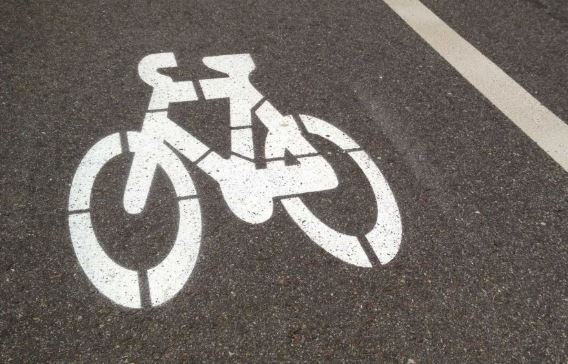 Laoghaire-Rathdown County Council is seeking to introduce a cycle route on Carysfort Avenue from Stillorgan Park Road to Convent Road. In advance of preparing  a scheme design, a non-statutory pre-scheme public consultation is being undertaken by Dún Laoghaire-Rathdown County Council on five possible route options. This consultation is in the form of an online survey.
Scheme Details:
Carysfort Avenue a regional road linking Stillorgan Park Road to Blackrock with a number of key destinations along the route including All Saints National School, Carysfort Park, Carysfort National School, UCD Smurfit Business School and Blackrock Business Park. Five possible options for cycle tracks on Carysfort Avenue between Stillorgan Park Road and Convent Road have been identified, using the area within the existing road layout, i.e. kerb to kerb.  It is intended that the cycle tracks will be segregated from the road for each cycle track option using 'Light Segregation'.
Survey Link
The Council are seeking views from the public on five scheme options to help inform the scheme design. Interested parties are requested to complete an online survey on the scheme and to clearly outline what is their preferred option.  The public consultation will run for 4 weeks from 30 January 2020 to 27 February 2020. To access the survey, please click here.
The deadline for submissions is the 27th of February 2020.
For more information, please click here.