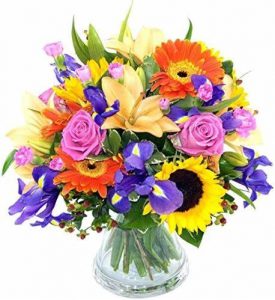 Southside Partnership, DLR invites you to participate in a Floristry/ Gardening Workshop for Ukrainian Residents (families & children) to be organised as part of the DLR Festival of Inclusion.
The aim of the workshop is to give Ukrainian residents an opportunity to learn new skills together and leave with their own personal display.
All are welcome. No booking is required.
Date: 19 October 2022
Time: 6.30 pm to 9.00 pm
Location: Phonewatch, Sandyford Industrial Estate, Sandyford.
More info available from Ben Stapleton, Southside Partnership
Email: ben.stapleton@sspship.ie