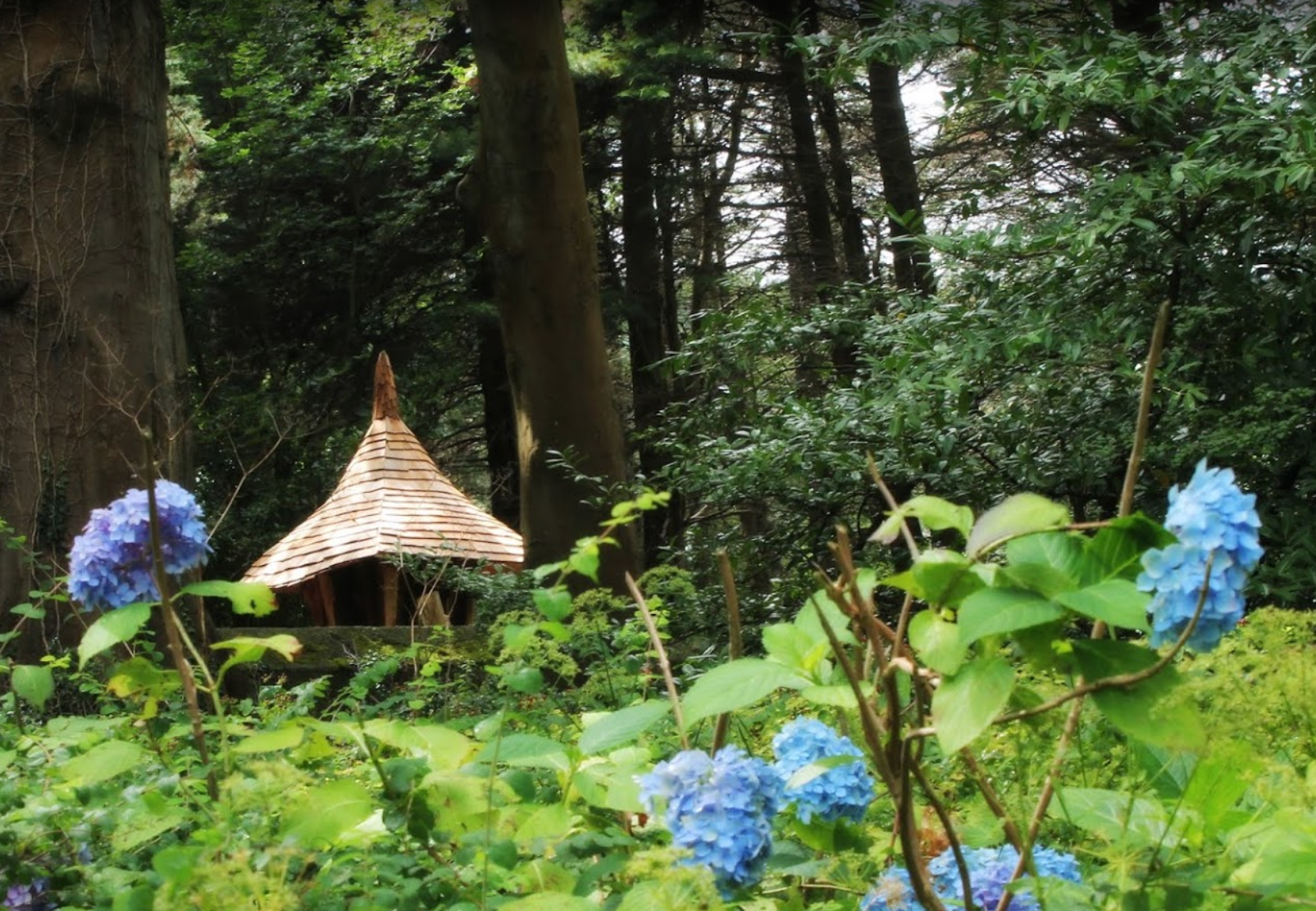 You are invited to get involved in the creation of a new Playspace Policy for Dún Laoghaire-Rathdown and submit your ideas to help steer the direction that the future of play provision in the county will take.
The last play policy for the county was produced in 2003. Within the intervening period many societal changes has occurred brought about by a multitude of factors, the advancement of technology, dependence on private car, increase in urbanisation, social media, how we keep in touch with one another and a general reliance on convenience related services and products. With this in mind, the need to review and adapt how we perceive and provide play is necessary.
Read more and submit your views here.
Consultation Closes 1 Jul 2021