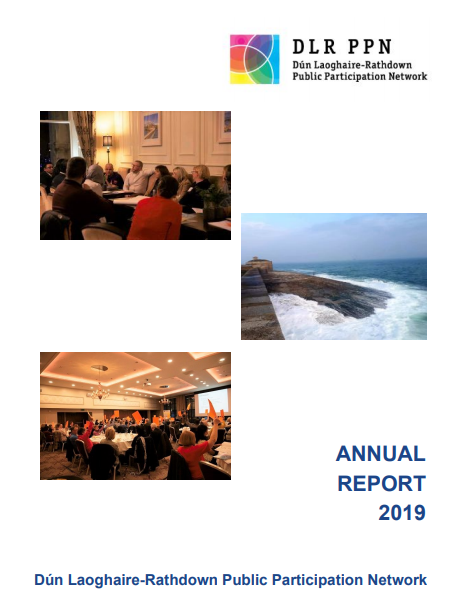 The year 2019 saw Dún Laoghaire-Rathdown Public Participation Network continue to grow both in terms of the number of members, as well as from the point of view of allowing and empowering groups to access training, develop infrastructure and benefit from timely information about funding and participation opportunities. Another important project was the re-registration process, which began in September 2019 and was completed in January 2020.
It was a pivotal year for the DLR PPN staff as well, as the team welcomed a Support Worker at the beginning of May. Simone Sav went on to take the role of acting Network Manager, after Laura Howe took on a different position outside the organisation.
We are very grateful to our Secretariat members who oversaw the activities of the DLR PPN and worked tirelessly to support member groups. And equally important, many thanks to all our members for supporting the local community.