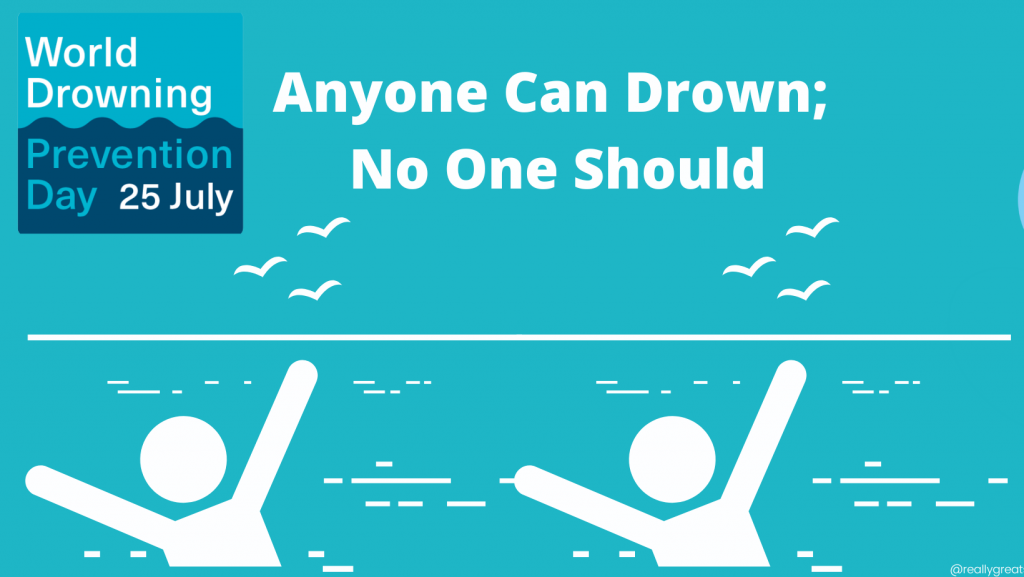 On this year's World Drowning Prevention Day, the Minister of State at the Department of Transport, Hildegarde Naughton, has called on the public to follow water safety advice and to recognise the importance of adhering to some basic precautions in ensuring that any water-based recreation is enjoyed to its fullest.
The Minister has joined the Irish Coast Guard in appealing to the public to follow water safety advice and, above all else, to be attentive to their safety.
The Irish Coast Guard is supporting this year's campaign from Irish Water Safety which asks the public to 'Do One Thing' such as: learn one water safety skill, share one piece of water safety advice, change one mind around water safety or be the one who takes responsibility for water safety.
Find out what YOU can do to prevent drowning in your community.