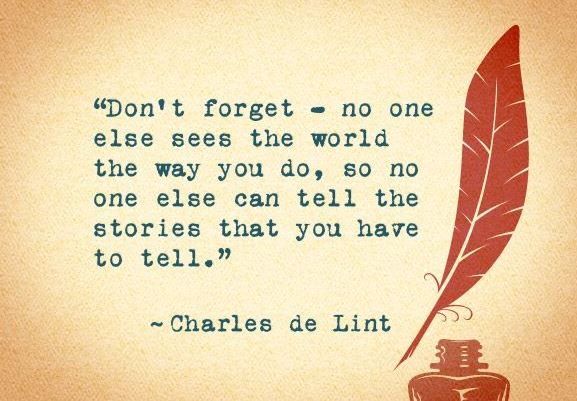 Do you have a story to tell?
Dún Laoghaire-Rathdown County Council is launching a new Oral History project, a People's History of Dún Laoghaire-Rathdown, in partnership with the National Folklore Collection at UCD. 
We hope to speak with people who have stories to share, and who are interested in being part of this project to record the histories, memories, and traditions of people across the county. 
Let us know If you have personal experience and/or family histories that shed light on the experiences and working lives of people of the area, for example, shopkeepers and shopkeepers' assistants and apprentices; factory workers; family life and housekeeping; tradespeople and craftspeople; farmers, fishermen; marine workers; quarrymen and stone cutters; transport workers; hotel workers; domestic staff such as maids, cleaners, childminders, nurses and cooks; grounds staff associated with the big estates and other significant employers, gardeners, groomsmen and farm managers. Interviewees do not have to currently live in the area. 
Anyone who would like to share their own or their family's experiences, and who would be interested in taking part, is warmly invited to contact us at peopleshistory@dlrcoco.ie. We would love to hear from you!
Deirdre Black (Heritage Officer, Dún Laoghaire-Rathdown County Council)
Dr Deirdre Nuttall (Lead Researcher) 
Dr Críostóir Mac Cárthaigh (Director of the National Folklore Collection, University College Dublin)