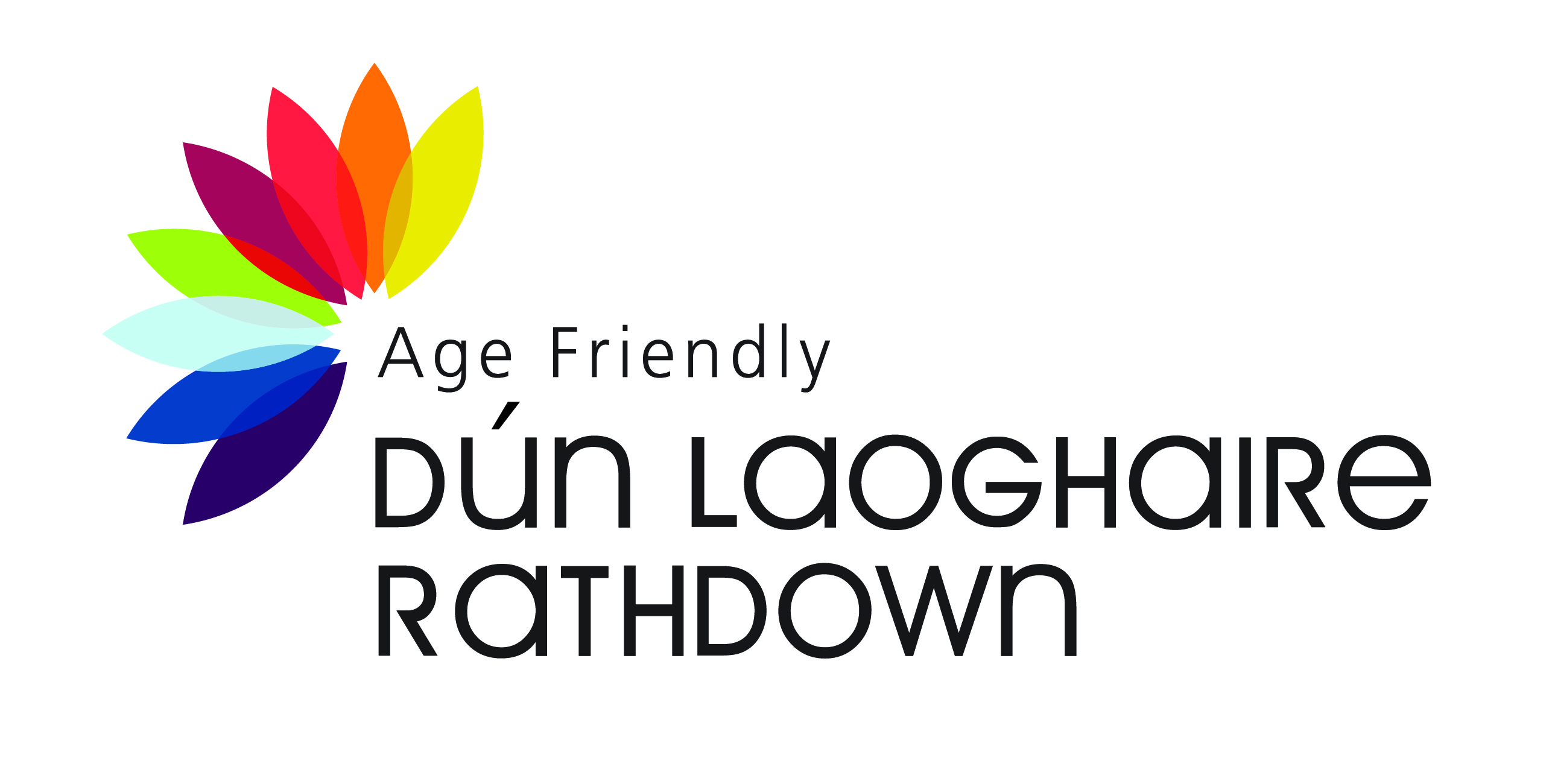 Dún Laoghaire-Rathdown Age Friendly Strategy 2021 – 2026
DLR CoCo want to hear the voices of Older People in the County as Dún Laoghaire-Rathdown County Council are preparing a new Age Friendly Strategy that will take us from 2021 to 2026.
They would very much appreciate it if you could take the time to fill out their questionnaire to inform them of the areas which affect your life in Dún Laoghaire-Rathdown and what can be done to bring about positive changes for Older People in the County over the next 5 years.
The opening 'Participant Profile' part of the questionnaire is a required section and there are 12 other sections to the questionnaire. You do not have to answer all of the questions – only the questions that you feel comfortable with and are relevant to you.
Prize Draw: All submitted questionnaires will be entered into a draw for a €50 One4All Gift Card. You will need to provide your email address in the profile section if you would like to enter the prize draw.
If you choose to provide your email address this will only be used for entry in the prize draw, and/or to acknowledge your submission.
All information supplied will be anonymised and will only be used for the purposes of preparing our new Age Friendly Strategy.
Call them on 01 2054893 or email community@dlrcoco.ie if you need any help with filling out the Age Friendly Strategy 2021-2026 questionnaire.
Closing date extended to 19 January 2021.