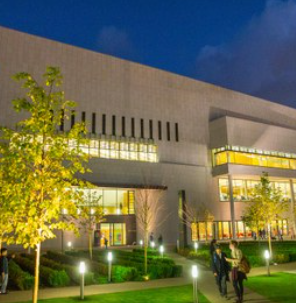 The Council is carrying out an audit of community and cultural facilities across the County. The current Dún Laoghaire-Rathdown County Development Plan 2022-28 supports planning for sustainable communities and supporting sustainable neighbourhood infrastructure. This audit will review approximately 50 facilities across the county, indicate where gaps, if any, exist and inform and guide the planning of future community and cultural facilities. As part of this audit, the Council is seeking the views of people who live, work in, or visit Dún Laoghaire-Rathdown County. If you would like to know more about the background to this audit please see the link here:
Background to Dún Laoghaire-Rathdown County Council Community And Culture Facilities Audit
DLRCC  would very much appreciate it if you could take the time to fill out this questionnaire and share your views on the community and cultural facilities in Dún Laoghaire-Rathdown. Please take this opportunity to share information on you and your household's needs in relation to these facilities, see below for a link to a map of the facilities related to this survey.
Consultation opened on 26th April 2023 and will close on 16th May 2023.