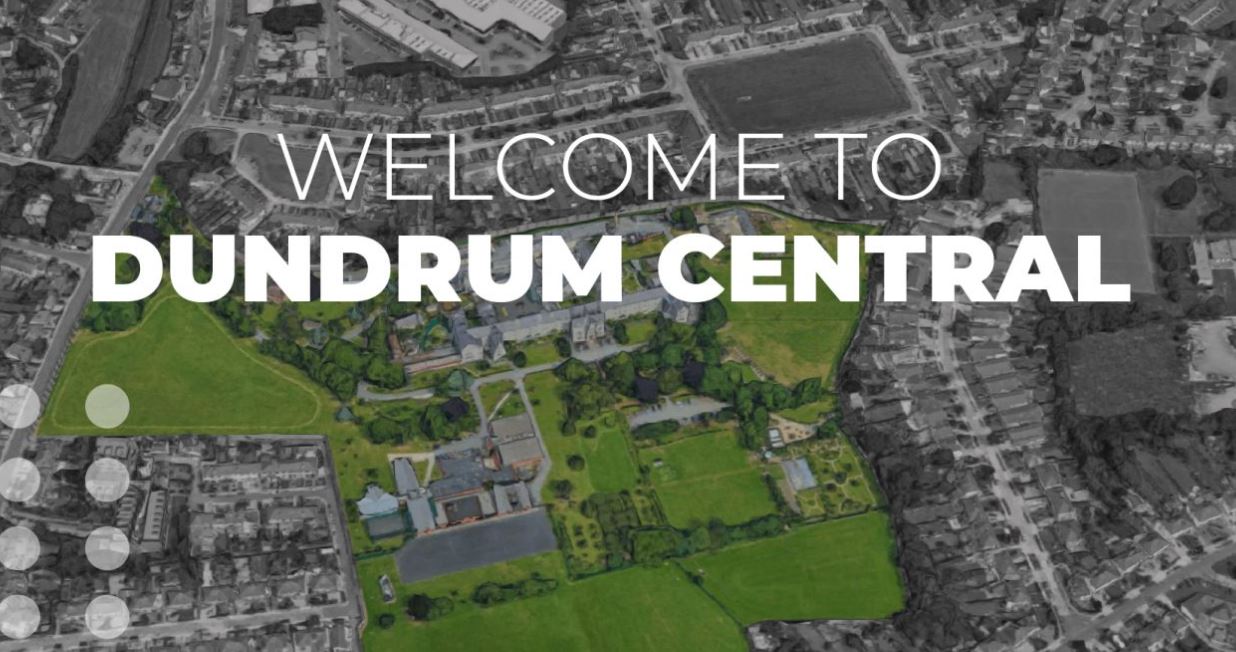 The Dundrum Central Virtual Consultation Room for the Emerging Concept Plan is now live and can be accessed via the project website, www.dundrumcentral.ie . In addition, you can now register for one of our forthcoming Community and Stakeholder Engagement Webinars for the Emerging Concept Plan via the 'Get Involved' tab on the project website.
The Dundrum Central project represents a unique opportunity to transform the landmark Central Mental Hospital site. Historically inaccessible to the local community, the project will create an attractive, sustainable and integrated residential urban environment.
As a unique and historic piece of land with significant heritage value, we will sensitively integrate Dundrum Central into the Dundrum and Windy Arbour communities. The rich history and character of the site will be complemented by a new built form nestled in an attractive, green landscaped environment. Dundrum Central will be underpinned by strong principles of inclusivity, sustainability, placemaking and design quality.
It is intended to lodge a planning application in mid-2021.
We look forward to welcoming you to the project webinar, and to hearing your feedback. The Community Liaison Office can be contacted with any queries or comments.
Contact details