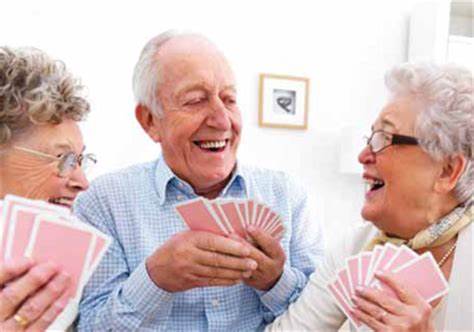 Minister for Mental Health and Older People, Mary Butler, has announced the allocation of €5.25 million funding for Meals on Wheels and Day Centres for older people to organisations across the country.
Every day, older people with support needs are helped to live independently in their own homes through our community services, which include Day Centres, Meals on Wheels and home support services. The Meals on Wheels service, located across the country, provide a significant connection and support to many older people in our communities by helping to maintain their health and independence through the provision of healthy meals. Over 340 Meals on Wheels organisations will benefit from €1.75 million additional funding.
Day Centres are also a crucial part of the social care provision in our communities, providing invaluable support for people who may, for any number of reasons, be experiencing isolation and loneliness. €3.5 million has also been allocated to the Community Healthcare Organisations (CHOs) to support Day Centre services, benefitting up to 330 centres throughout the country.
Read the full press release here