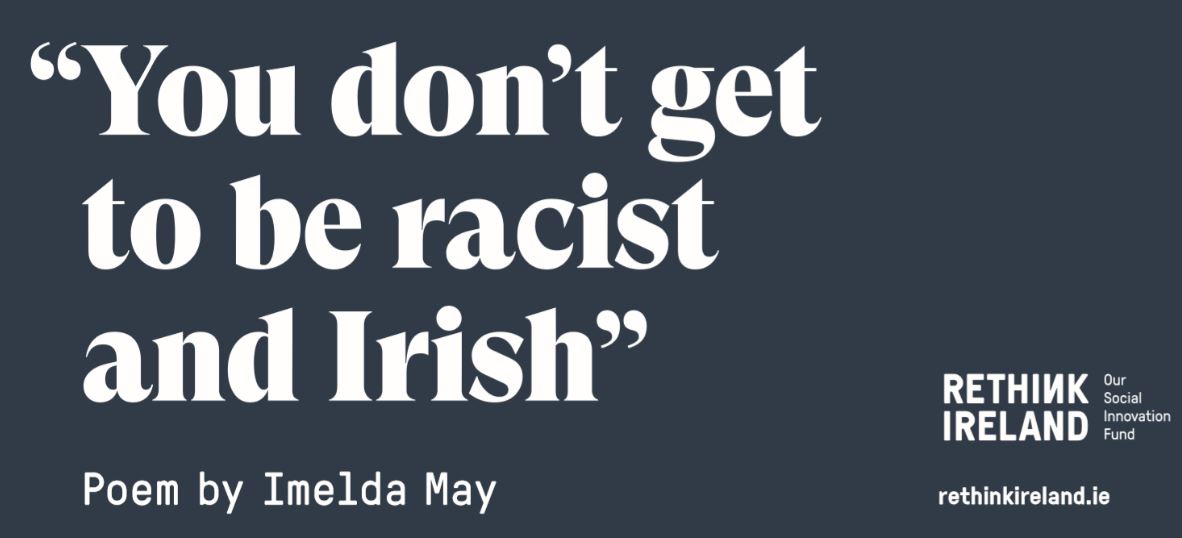 Rethink Ireland invite applications from organisations that support marginalised women, migrant people (including people in need of international protection), people from minority ethnic communities, the Traveller and Roma communities, people with disabilities and LGBTI+ people. These organisations will also work to strengthen equality in Ireland.
The Fund will especially focus on projects that:
Address poverty inequality

Work with communities experiencing many discriminations and stigma

Work with marginalised communities affected by COVID-19

Are based on communities speaking and acting for themselves
To enable this work the Fund further welcomes projects which emphasise:
Freedom of civil society, solidarity between groups and collaborations

Changing hearts and minds

Systemic change

Leadership support
Criteria
Projects must meet the below criteria.
Rethink Ireland Core Criteria
The project must address a critical social issue 

The project must be innovative in an Irish context. (The innovation could be a tested project which tackles inequality in new ways)

The project must have the potential and desire to scale or replicate in Ireland. 

The project must provide evidence that it is up and running, or be tested at least in a minimal way

The project must be based on the island of Ireland and make its main impact in the Republic of Ireland

Applicants must have a not-for-profit legal form. For example, a company limited by guarantee or trust.
You can apply to the Equality Fund via the online application form by 5 pm on Monday 14th September 2020.