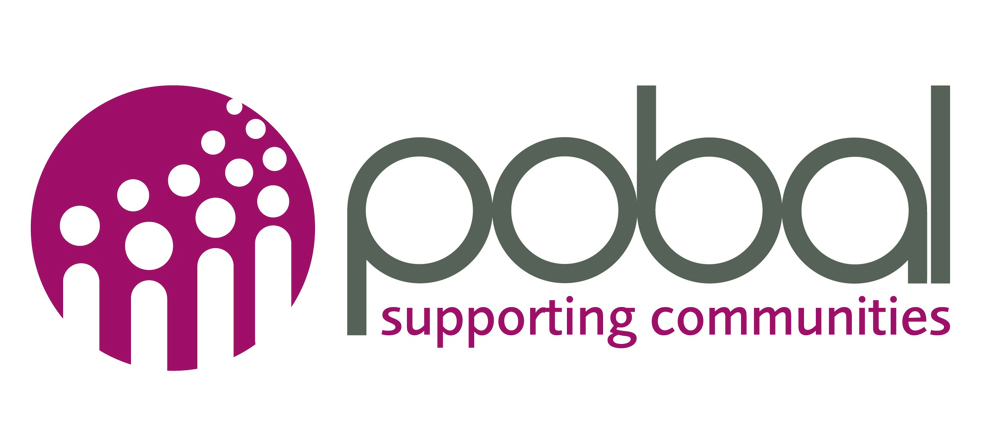 The Minister for Social Protection, Heather Humphreys TD, has announced a call for applications for a new employment focussed programme for people with disabilities.
The programme, called "WorkAbility: Inclusive Pathways to Employment Programme", will run from 2024 to 2028 and has an overall budget of up to €36.29million.The programme is aimed at supporting people with disabilities aged 16+ into the workforce.
The WorkAbility programme will support national, regional and local organisations that have experience of working with people with disabilities and who can provide progressive pathways into education, training and employment (including self-employment) for participants based on their needs, their abilities and their potential.
The programme also aims to build the capacity of employers to recruit, retain and progress people with disabilities within their workforce.
Pobal is managing the process on behalf of the Department and has developed a portal to facilitate the uploading of application forms for funding under this programme.
Applicants will be able to download the application form and guidelines from the Pobal website from Thursday 10th August 2023. The programme will close for applications on Thursday 14th September 2023. Pobal will appraise the applications thereafter and successful applicants will be notified by the middle of November.
Organisations who wish to apply for funding under the WorkAbility Programme will be able to download the application form and guidelines from the Pobal website here
Read the full press release here