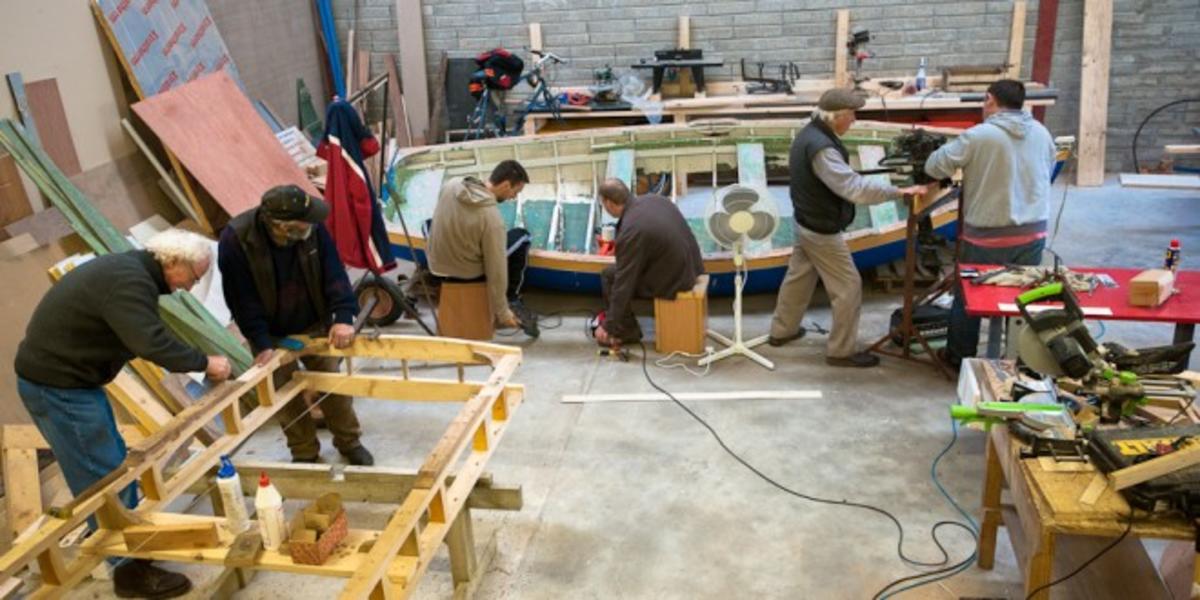 The Minister for Public Health, Wellbeing and the National Drugs Strategy Hildegarde Naughton TD has marked Men's Health Week by announcing funding of €250,000 to support the Irish Men's Sheds Association.
The funding recognises the contribution of the Irish Men's Sheds to their communities through their civic, recreational and social activities, and their positive impact on the physical and mental wellbeing of members.
The 435 local sheds are supported by the Association which provides information on Health and Safety, insurance, fundraising and general Shed administration.
The €250,000 will help to support essential operational functions including the establishment of a National Shed Support and Information Line, the re-development of the website, production of a Shed Toolkit tailored to Irish Sheds, as well as the establishment of County Network Forums for Sheds to share and learn from each other.
More information is available at www.menssheds.ie
Read the full press release here