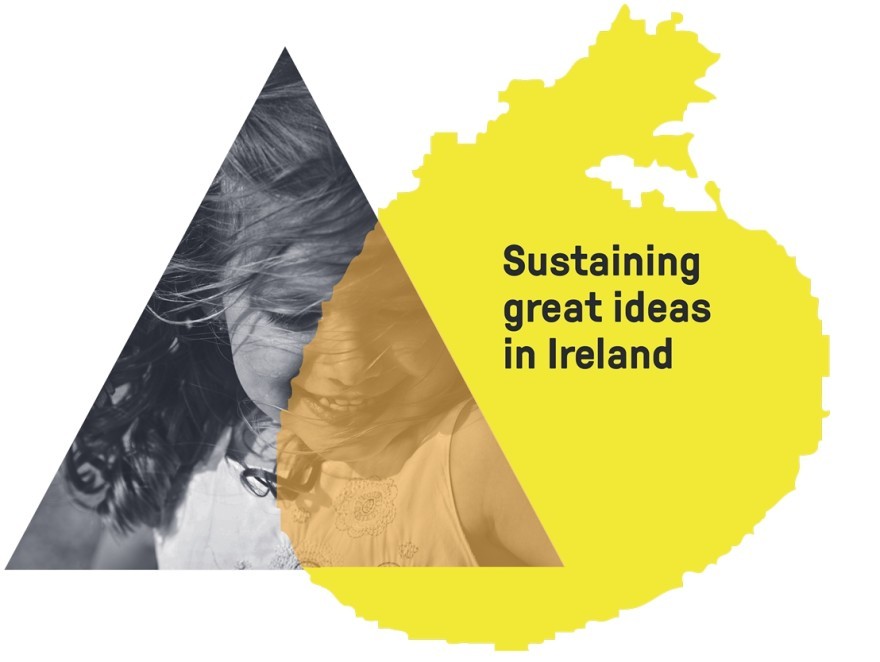 The Innovate Together Fund is a unique transformative opportunity for the community and voluntary, charity and social enterprise sectors in Ireland to innovate and adapt to the challenges presented by COVID-19.
The focus of the Fund will be on backing innovations which are already developed or are being developed during the crisis that need to become the "new normal", including innovations in organisations that are adapting and developing innovative business delivery models and/or income generation streams in a changing economic and societal landscape.
Purpose of the Fund
The purpose of the Fund is to support adaptation and innovation in finding solutions to emerging needs e.g.
· enabling on-line education particularly for disadvantaged groups;
· on-line youth mental health interventions;
· community outreach to vulnerable groups while social distancing;
· re-skilling the workforce for new ways of working;
· developing the circular economy;
· new approaches to solutions for food security.
The Fund will open for applications on the Wednesday 13th May until 27th May.  Further details can be found on the Department's website (www.gov.ie/drcd) and at http://www.socialinnovation.ie