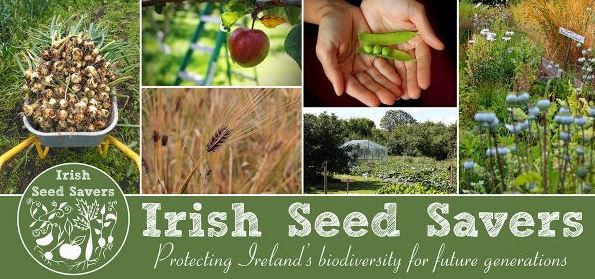 The Community Seed Guardians training programme is open to established community gardens based all around Ireland. Ten community gardens will be selected and provided with free seed saving training by Irish Seed Savers experienced facilitators, learning the steps to saving seeds successfully in their community garden.
This community programme is open to community gardening groups, who have experience growing food and have access to land. This is a 2-year programme and will require commitment of 6 days training for up to 3 members of each community group, and an additional 2 days for the full group.
Please complete the Application Form at
this link.
Deadline for applications is 18th January 2021.