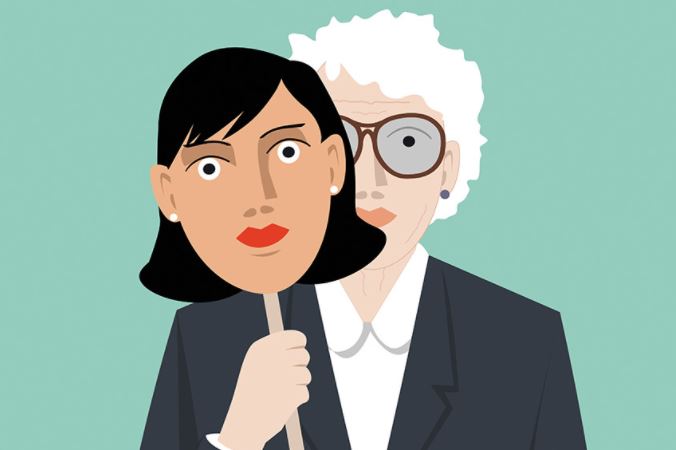 Age & Opportunity received funding from the Irish Human Rights and Equality Commission (IHREC) to explore with older people in Ireland our experiences of the Covid-19 pandemic.
Our initiative "Is Ageism ever Acceptable" will take place over a series of five online discussions and we would love to hear from you.
We want to hear from people who are aged 70+ about the policy of Cocooning in particular and hear from older people in general about your experiences of Covid in the past year.
The online sessions take place on the following dates: 15th, 18th, 22nd, 29th and 30th June. Each session is from 10-12.30 including breaks.
Please note that the session on June 29th will have sign language interpreters.
To book a place at one of the sessions please contact Fiona Holohan on Fiona.holohan@ageandopportunity.ie