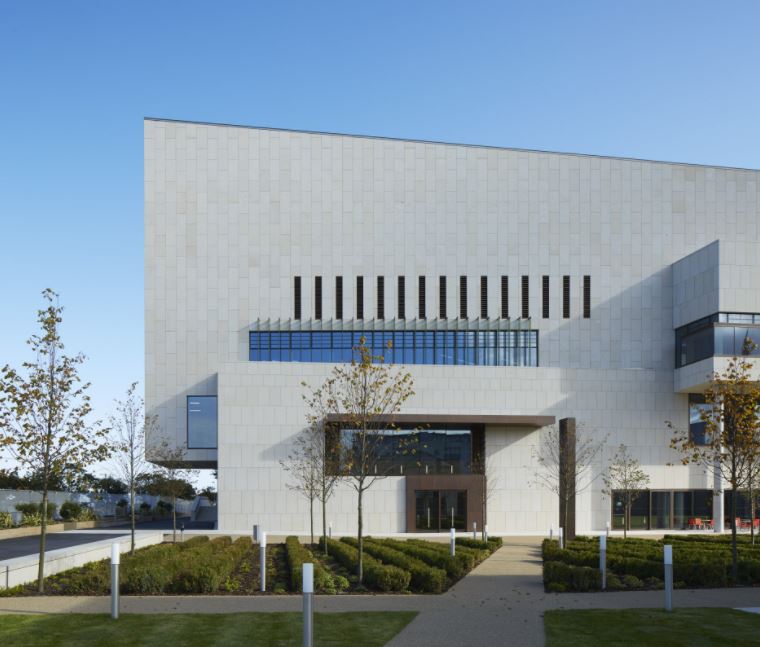 Did you know that the new Dún Laoghaire-Rathdown Library Development Plan 2021-2025 Public Survey is now open?
dlr Libraries are exploring possible priorities for the new Library Development Plan and they would welcome your ideas to help plan library services for the next five years. A brief presentation for DLR PPN members with the dlr Libraries staff will take place via Zoom on 22nd March, from 5pm to 6pm. 
If you are interested in knowing more about the survey, how you can get involved and give your feedback, you can register for this presentation here
The deadline for the survey, which you can find here, is the 28th March.