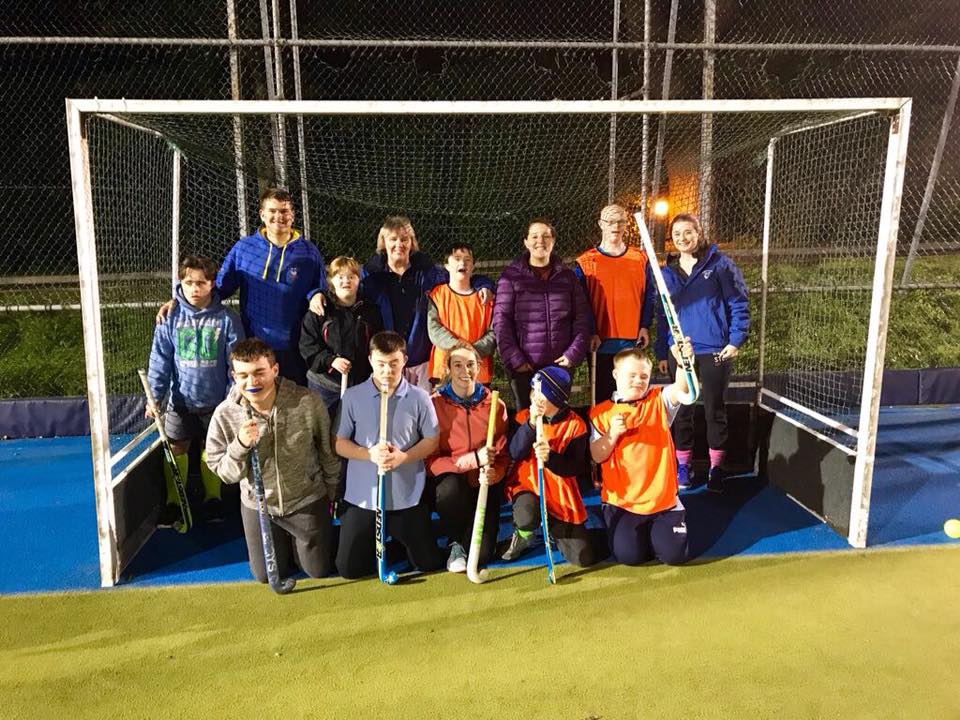 Earlier this month, Monkstown Hockey Club were delighted to announce that their Para hockey team, Monkstown Strikers, will be joining Three Rock Rovers Hockey Club & Railway Union Hockey Club to form an Irish Para Hockey team. The team will be travelling to Barcelona, this June, to take part in the European Para Hockey Championships. They urgently need funds to make sure this trip becomes a reality. 

Monkstown Strikers, which was set up by Monkstown members Sheena Kenning and Andrew Gaw, is made up of boys and girls who have various degrees of intellectual disability from Down Syndrome to Asperger's to ADHD and Autism. 

The team was set up in 2016 and this trip will be a culmination of 2 years of hard work from players, coaches and parents. Monkstown Strikers is about making hockey more accessible and inclusive for everyone. Through the generosity of Monkstownmembers giving up their own time, the team has benefited from nearly one-to-one coaching each week for every player.  

Please donate what you can by visiting http://monkstownhockeyclub.com/product/donation-to-strikers-european-tour/ and you will be helping making a big dream for players, coaches and parents come true.