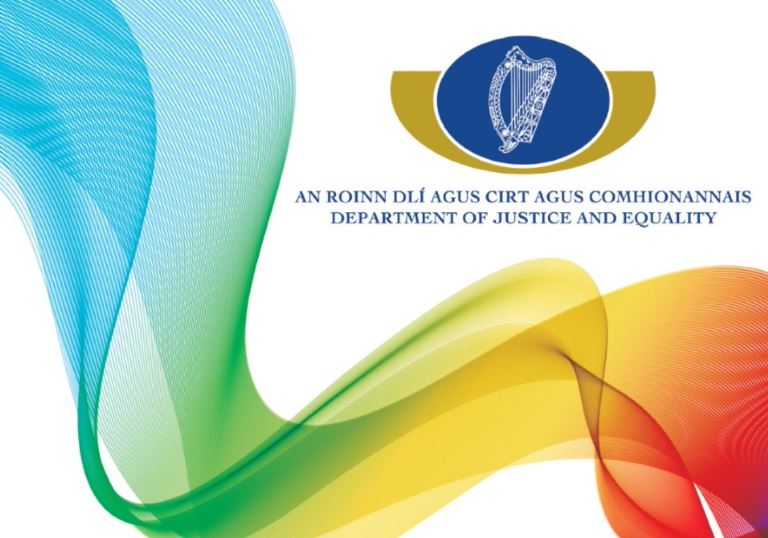 The National Disability Inclusion Strategy (NDIS) 2017 – 2021 is the key framework for policy and action to address the needs of people with disabilities. Its overarching objective is to improve the lives of people with disabilities both in a practical sense, and also in creating the best possible opportunities for people with disabilities to fulfil their potential.
The Strategy contains a commitment to a mid-term review, the purpose of which is to ensure that it remains relevant for the rest of its lifetime.
You can read the Strategy here and the easy to read version of the Strategy here
Consultation Process
As part of the mid-term review, the Department of Justice and Equality is holding consultations to seek the views of both disability organisations and individuals with disabilities.
These consultations will focus on the actions in the strategy that should be modified, refreshed or prioritised particularly in light of emerging developments, such as Ireland's ratification of the United Nations Convention on the Rights of Persons with Disabilities.
The first consultation will take place on 13 November in Croke Park for organisations who work with or on behalf of people with disabilities. If you are a member of a disability organisation and wish to attend, please register here.
Following the consultation with disability organisations, a second consultation event will be held on 26 November for individuals with disabilities as well as their families. Further information on this consultation will be issued shortly.
A refreshed NDIS for 2020 and 2021 will be produced following the consultation process.
Have Your Say
If you are unable to attend, but would like to submit your views on the Strategy, you can complete an online survey here.
Alternatively, you send your submission to: Caroline Spring, Civil Justice and Equality Policy, Department of Justice and Equality, Bishop's Square, Redmond's Hill, Dublin 2 or e-mail cxspring@justice.ie.
For more details, please click here.