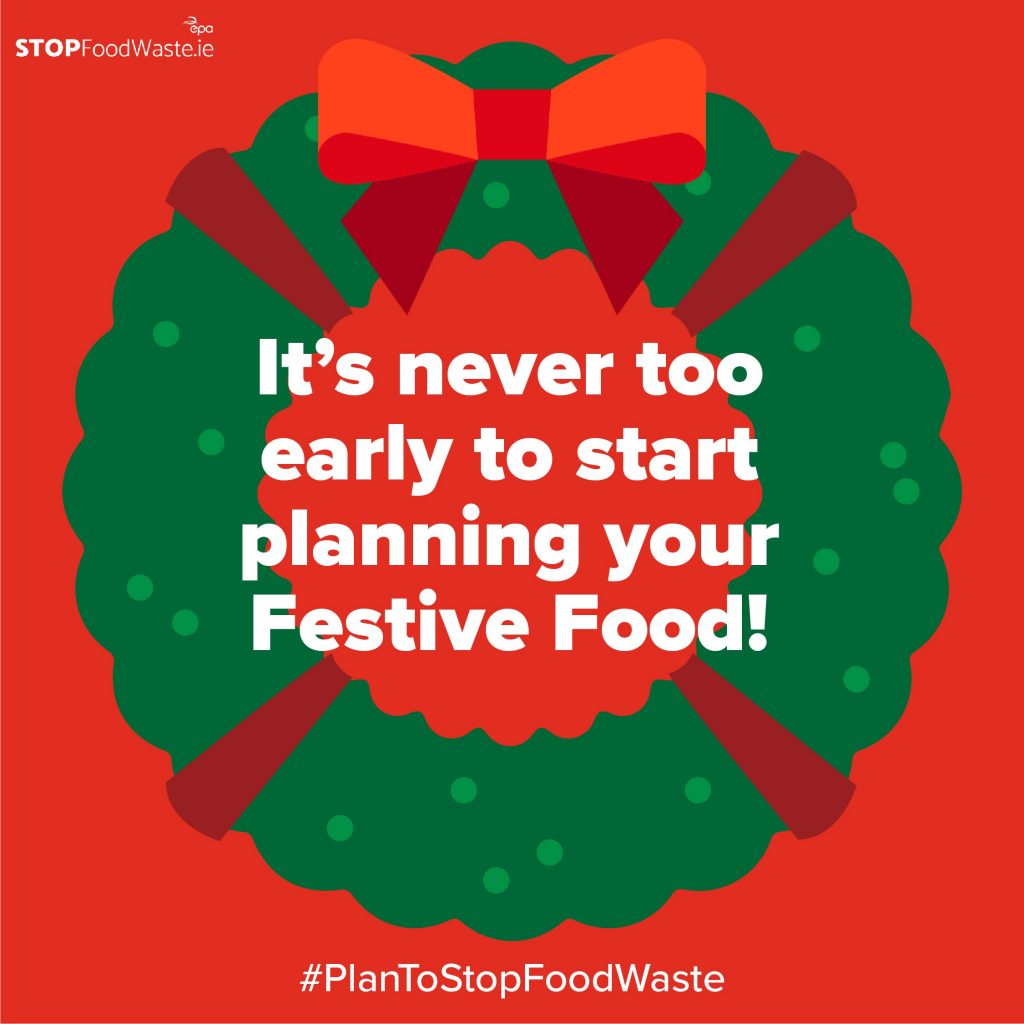 Planning your festive food can help you avoid food waste and reduce the stress and hassle associated with shopping for food and cooking over the festive season.
Whether you are having a small or large Christmas gathering, you should plan what food you will be cooking and the amount you will need for the number of people joining you for Christmas.
Investing a little time to plan your Festive Food can:
Save you money as you are focused on buying food you know you and your friends and family will eat.
Save you time in your busy schedule as you're not wasting time thinking about what you are going to eat or shopping for food items you don't need.
Make you feel more organised especially during the busy run-up to Christmas. Having the food you need for the guests you have invited takes stress away.
Here's are top tips to "Plan Your Festive Food" and avoid food waste:
Find out if any guests have dietary needs or don't like certain foods so you serve what people will eat.
Use the Food Guest-Imator to estimate how much food you will need to keep your guests happy.
Make your festive food menu and shopping plan and remember to check your freezer, fridge and cupboards for ingredients you have already to make tasty dishes and save money.
Prepare smaller portion sizes for a party as there will be different dishes for guests to eat and remember people usually take a spoonful, not a full portion size, of side dishes such as green salad.
Allow guests to serve themselves from bowls and platters as they are more likely to take the amount of food they want to eat and to keep any leftovers for lunch the next day.
Don't put all your perishable food out in one go, instead keep some in the fridge so you can put out more when they are eaten.
Make food goody bags for your guests and send your guests home with something delicious to eat the next day.
Keep or freeze any leftovers for lunch the next day or you can freeze almost anything e.g., cooked meats, sauces etc. for another time or your next party!
Ask guests to bring side dishes or dessert to save you buying or preparing too much, or guests bringing the same food.