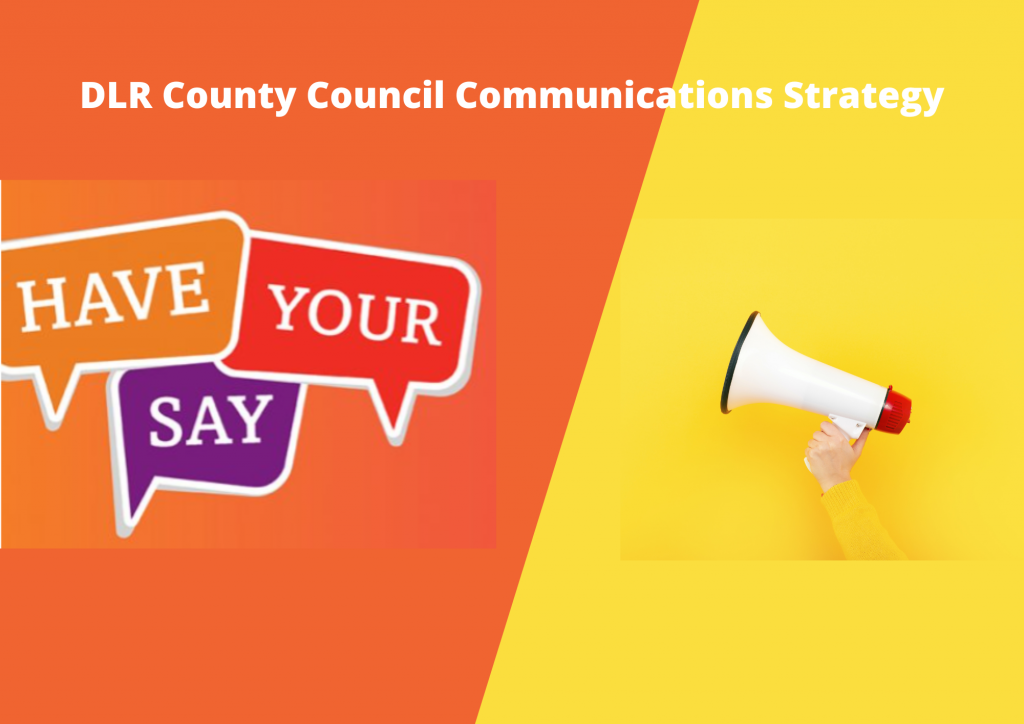 As part of the consultation on Dún Laoghaire Rathdown County Council's new communications strategy,  Dún Laoghaire Rathdown County Council wishes to assess the public's communications experience with the council. DLR County Council would appreciate it if you could take some time to complete this short survey.
Your responses will be treated confidentially and anonymised; DLR County Council will dispose of any personal data once the process has been completed.
Your ideas and feedback are welcome. Complete the survey and be in with a chance to win DLR Leisure annual passes to any of the county's leisure centres (Monkstown, Meadowbrook or Loughlinstown).
The survey should take about 5 minutes.