Members of the public can submit their views by November 9th.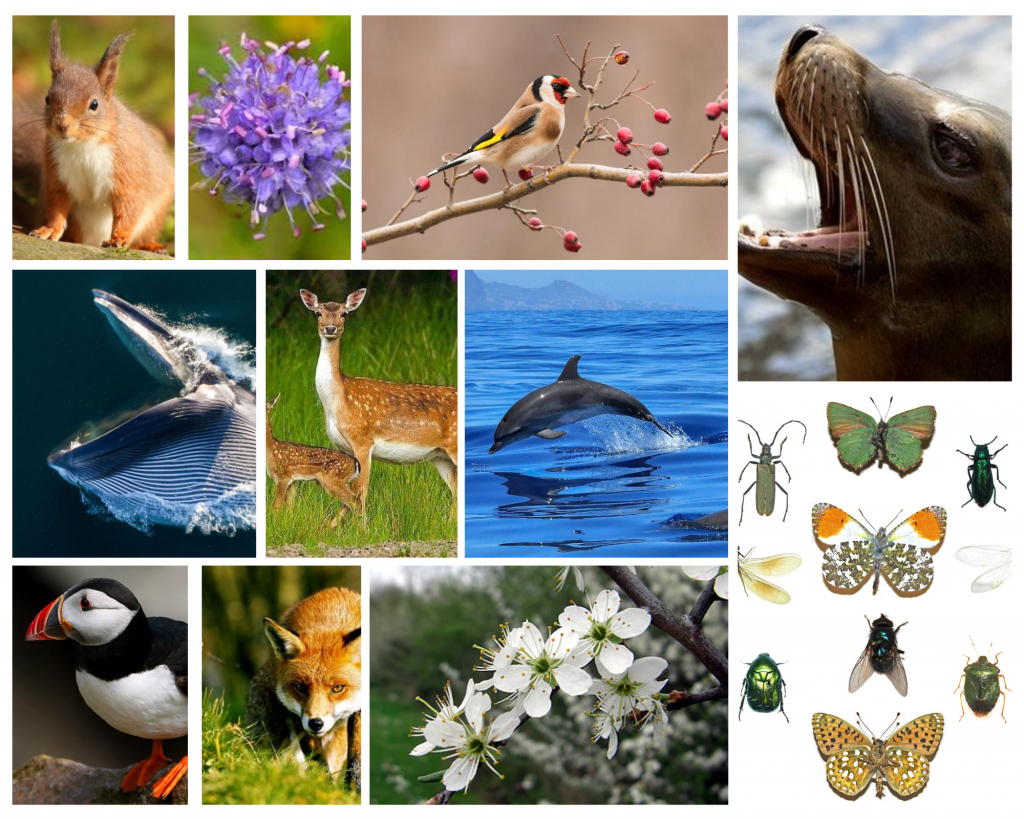 Minister of State for Heritage and Electoral Reform Malcolm Noonan T.D. has launched a public consultation for the fourth National Biodiversity Action Plan (NBAP). The consultation is run by the National Parks and Wildlife Service (NPWS), a division of the Department of Housing, Local Government and Heritage and follows from a period of engagement with stakeholder groups, including government departments, agencies, businesses, and representatives of the Biodiversity Forum.
The National Biodiversity Conference, held in June of this year, also forms part of the consultation. At the event, a wide audience engaged in discussions on Ireland's response to biodiversity loss, conservation and protection.
The draft objectives of the National Biodiversity Action Plan (NBAP) are to:
Adopt a Whole of Government, Whole of Society Approach to Biodiversity
Meet Urgent Conservation and Restoration Needs
Secure Nature's Contribution to People
Embed Biodiversity at the Heart of Climate Action
Enhance the Evidence Base for Action on Biodiversity
Strengthen Ireland's Contribution to International Biodiversity
The draft NBAP sets out a vision for an Ireland in 2050 in which biodiversity is valued, conserved, restored, and sustainably used maintaining ecosystem services, sustaining a healthy planet and delivering benefits essential for all people.
The draft plan is informed by an extensive review of national, European, and international policies, strategies, legislation and science. The NBAP will be Ireland's main mechanism for engagement with ongoing policy developments at regional and global level including opportunities such as a new Global Biodiversity Framework, on the EU Biodiversity Strategy and Nature Restoration Law. The final version of the Plan will be published in early 2023, to allow the recommendations of the ongoing Citizens' Assembly on Biodiversity Loss to be considered.
The draft Fourth National Biodiversity Action Plan can be found at  www.gov.ie/biodiversityplan where members of the public can also make their submission to the public consultation.
Members of the public are encouraged to submit their views to the consultation at www.gov.ie/biodiversityplan by 9th November 2022.