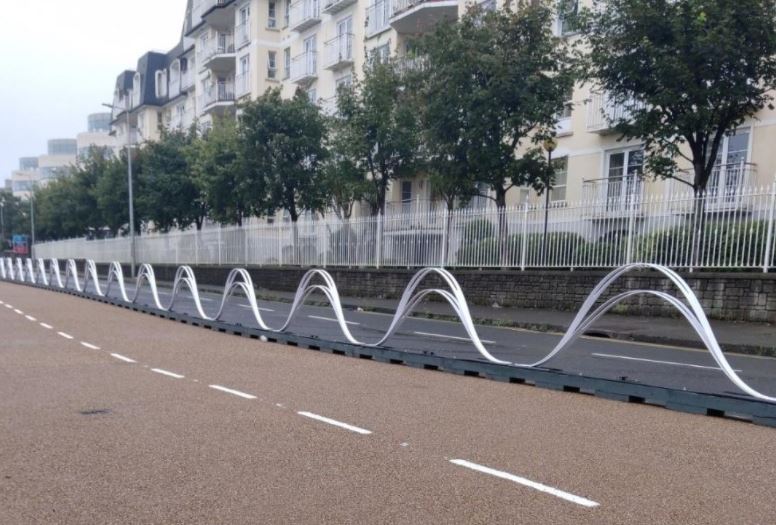 Scope of initiative
Dún Laoghaire-Rathdown County Council (DLRCoCo), Co. Dublin are implementing a number of transport infrastructure and public realm projects around the county, including the Blackrock Village Main Street redesign and the Coastal Mobility Route from Seapoint to Sandycove. These projects have been implemented in a rapid build format in response to Covid-19 and the resultant need for greater social distancing in public spaces; to facilitate the greater use of walking and cycling due to reduced public transport capacity; and to support the recovery of local economies.
The School of Transportation Engineering, Environment and Planning at Technological University Dublin (TU Dublin) have been commissioned to undertake a pilot research project that will independently evaluate and review DLRCoCo's Covid-19 mobility and public realm response. 
As part of this study, interviews with a number of stakeholders will explore the engagement approach/process for delivery of works by DLRCoCo, and will help inform recommendations for the longer-term future of the subject projects, and possible future similar projects.
The DLR PPN has been approached to participate in a semi-structured interview on this topic, based on the questions below. 
Timeline and response
Survey was circulated between the 18th February to the 24th of February 2021. We have received 18 responses.
A meeting was held on the 24th February, with 14 participants in attendance. 
Many thanks to everyone who participated and gave us their feedback!