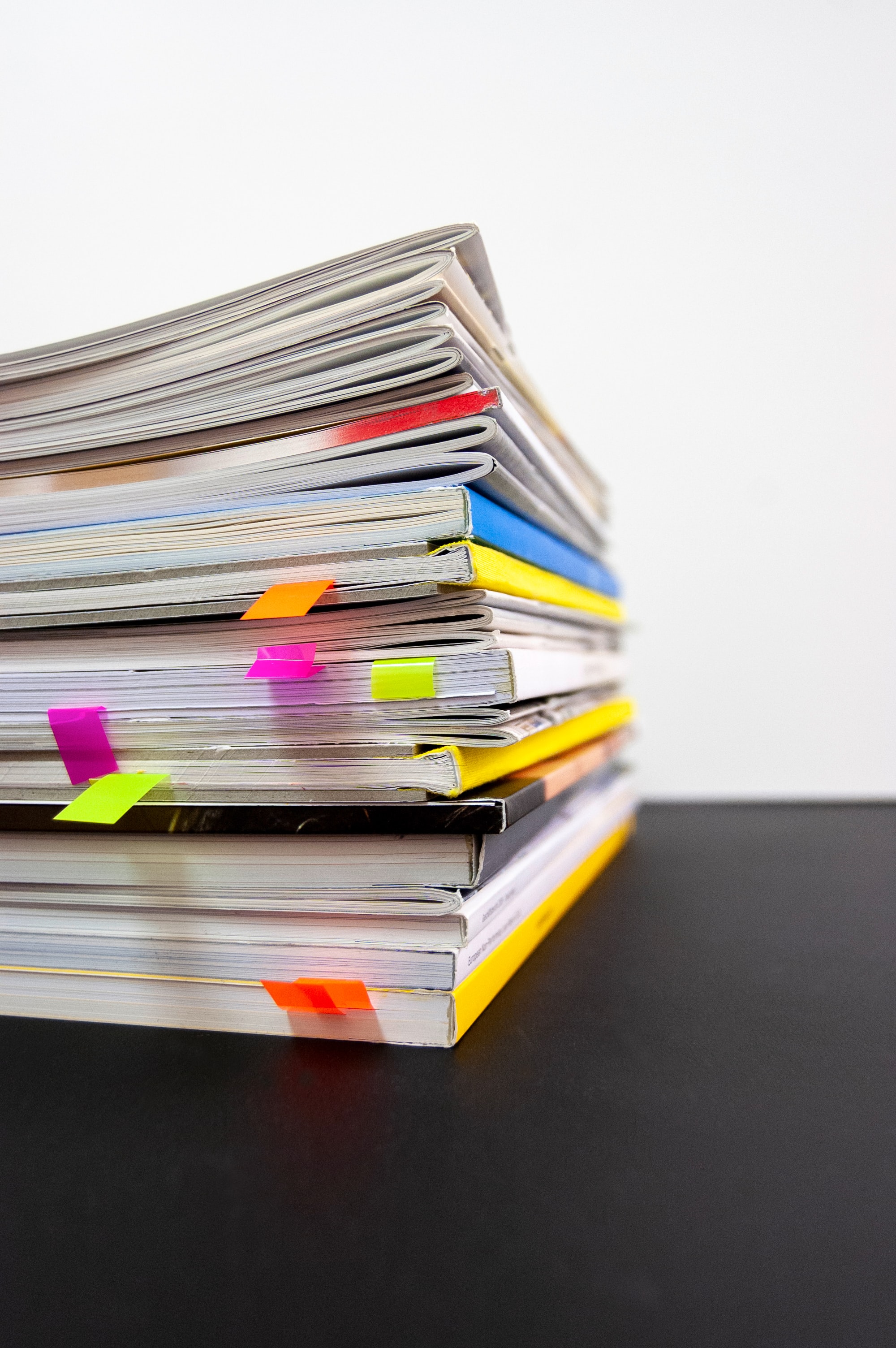 Michael Ring TD, Minister for Rural and Community Development, (Monday, 22 June) published a report on the pilot "Town Centre Living Initiative" which examined how to encourage more people to live in rural town and village centres.
Under the Initiative, the Minister provided funding of up to €100,000 to each of 6 rural towns to explore how to encourage increased residential occupancy in those towns while addressing the issue of vacant properties. The initiative was delivered by the relevant Local Authorities in collaboration with the local communities.
The independent report, prepared by Space Engagers, outlines the approach taken by each town under the pilot to encouraging increased town centre living.   It sets out the key issues identified in repurposing vacant properties for modern living, and the key findings which emerged.  The report concludes by identifying a range of 15 suggested actions for further consideration.
Publishing the report, Minister Ring said:
"I welcome the completion of this report on the pilot Town Centre Living Initiative by Space Engagers.  This report shows that the reasons why more properties in town centres are not being used for residential purposes are many and complex, not least the challenge of adapting older buildings to meet modern living requirements.
Notwithstanding the challenges, this Initiative illustrates that there are steps that can be taken to assist and encourage people to move back into our town centres. The pilot has shown that addressing the challenges of vacant premises in a piecemeal way will have little impact on the issue of town centre living as a whole. There is merit in towns developing a Vision or Master Plan which takes a holistic approach to developing the town centre and which builds buy-in from existing property owners and potential investors.
The initiative also highlights the central role that Local Authorities play in town centre revival and that individual property owners need both financial and non-financial supports to help bring vacant buildings back into use".  For more information and to read the report click here.