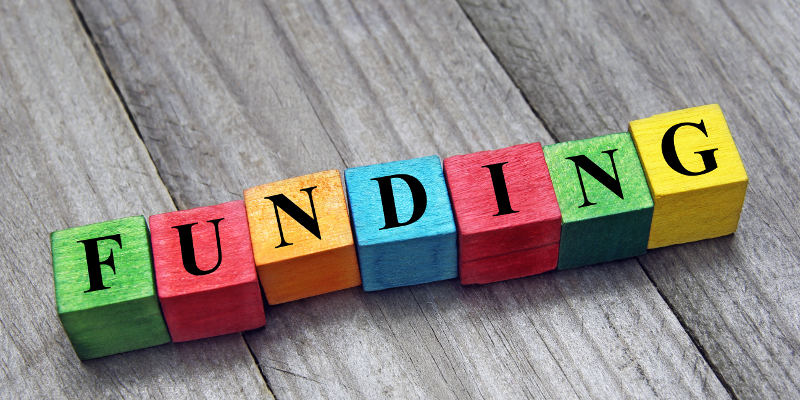 The Hybrid Social Finance Loan is a partnership between Rethink Ireland, Community Finance Ireland and the Department of Rural and Community Development via the Dormant Accounts Fund. It aims to build the capacity of start-up social enterprises that are first-time borrowers.
At present, there is a lack of investment readiness among social enterprises and there is no tailored financial instrument that fits the needs of the growing social enterprise market. The Hybrid Social Finance Loan aims to tackle these gaps following extensive research on financial instruments for social enterprises in Ireland and consultation with the sector.
This unique new financial instrument will provide a combination of a repayable loan, a non-repayable loan and business support for up to 20 social enterprises in total through two open calls. The Department of Rural and Community Development has committed €890,000 for this. In addition, Community Finance Ireland will provide approximately €500,000 in repayable loans.
Please join Rethink Ireland for our application clinic to find out more and answer any questions that you have on Thursday 22nd June at 12 pm: register
Closing date for applications is July 5th, 2023 at 1pm.
Find out more at: Hybrid Social Finance Loan 2023 – 2024 – Rethink Ireland