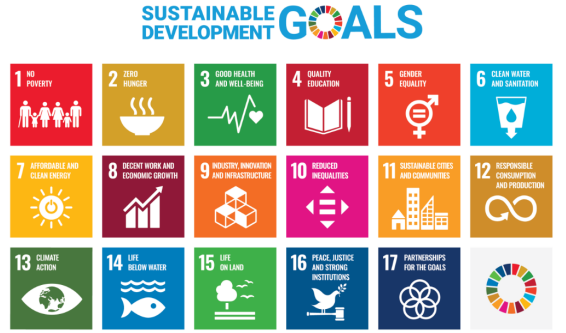 Building Back Better while Leaving No One Behind
The Department of the Environment, Climate and Communications would like to invite young people, of all abilities, aged 18 and under, to take part in our Sustainable Development Goals art competition.
The winning piece of art will be displayed on the cover of Ireland's Voluntary National Review for the Sustainable Development Goals. Selected pieces of artwork submitted will be displayed within the Voluntary National Review or on our Sustainable Development Goals website or social media.
The Voluntary National Review reports on Ireland's progress towards achieving the Sustainable Development Goals. This year's review  will focus on Building Back Better from the Covid-19 pandemic while Leaving No One Behind. To take part all you have to do is submit a drawing/painting showing:
– What Leaving No One Behind means to you; or
– What the Sustainable Development Goals mean to you
The categories for the competition are as follows:
• Aged 7 and under
• Aged 8 – 11
• Aged 12 – 15
• Aged 16 – 18
• Under 18 for children with additional needs
Only one entry per person will be accepted.
The overall winner will receive a €100 One4All gift Voucher
In addition, the winners of each category will receive:
First Prize €50 One4All Voucher
Second Prize €30 One4All Voucher
Third Prize €20 One4All Voucher
For more details please click here 2023 SDG Art competition