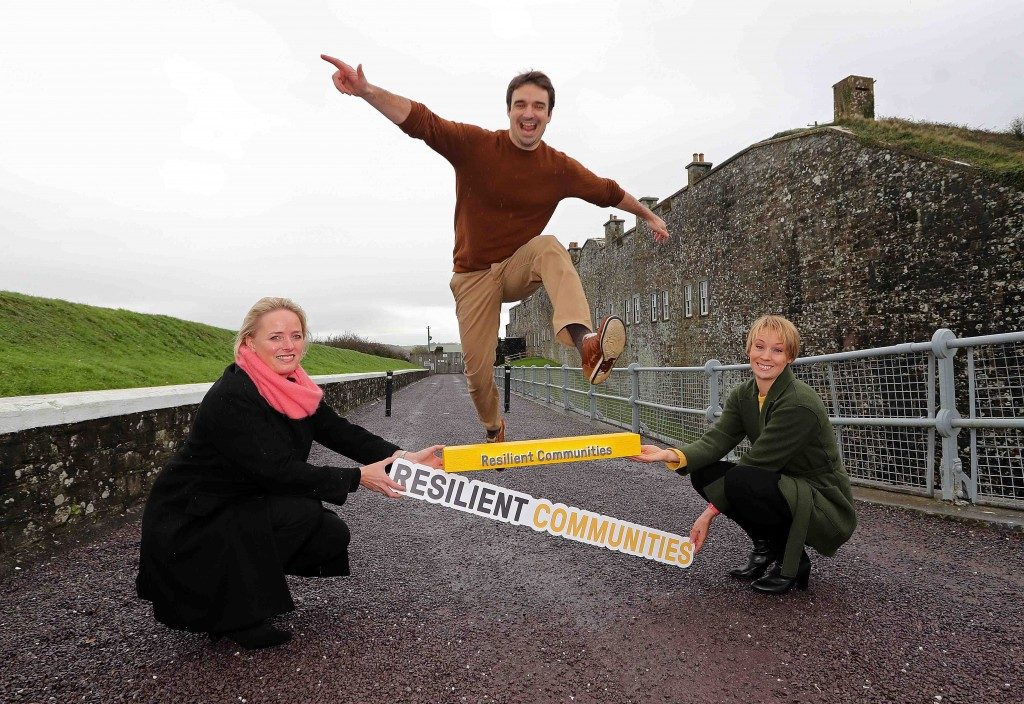 Community Resilience is a measure of the sustained ability of a community to respond to economic, social and environmental issues.
The Resilient Communities Fund is a partnership between Social Innovation Fund Ireland and Tomar Trust to find and back innovative projects that strengthen community resilience and have an economic, social and environmental impact. The Fund will provide critical supports to projects focused on making communities across Ireland safer, healthier, and more vibrant places to live
Deadline: 31st January 2018.