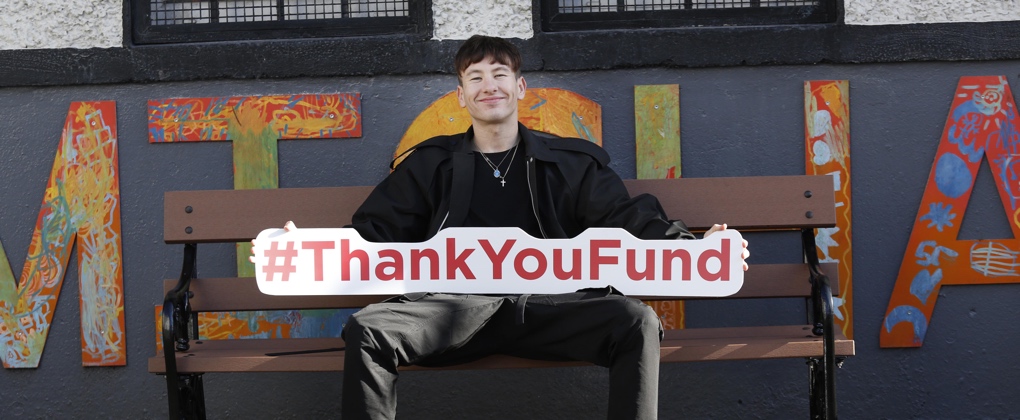 Launched with help from actor Barry Koeghan, this year's Thank You Fund is an opportunity to help those who need it most. "Youth groups provide a lifeline for young people right across Ireland," Barry says. "They're the bridge between night and day at times, and the grants available through the Coca-Cola Thank You Fund will help them to provide the services that are changing the course of young Irish people's lives for the better." 
Any organisation – big or small – aimed at helping people aged 16-25 transition out of isolation in their local area can enter. If a non-profit cause you know or work with fits that bill, they want to hear from you! Applications are now open, and are super simple to compete via the form linked below:
Apply for the Thank You Fund
Applications are open until Friday 25 September 2020, after which point a shortlist will be chosen, and representatives of the shortlisted projects will be invited to attend a special remote networking workshop, before presenting their ideas to our expert panel of judges.
From there, successful recipients will be awarded either €5,000 or €10,000 in funding, as decided by our judging panel.