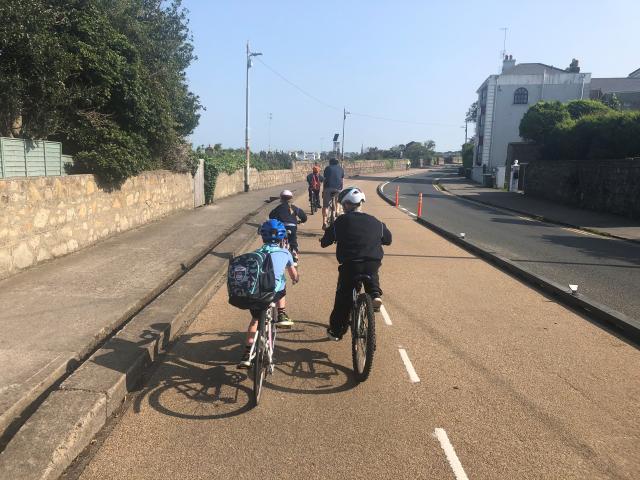 Dún Laoghaire Rathdown County Council has been working with Trinity's Centre for Transport Research to better understand public perceptions around Active Travel Schemes.
Researchers from Trinity College Dublin's Centre for Transport Research analysed a sample of 150 public consultation submissions opposing redistributive active travel measures put forward as part of an 'Active School Travel' scheme in Dún Laoghaire-Rathdown.
They found that opposition to active travel measures that prioritise walking and cycling often draws upon underlying beliefs that are incompatible with national policies to increase daily active travel journeys by 50% by 2030 in pursuit of transport decarbonisation targets.
Read more here