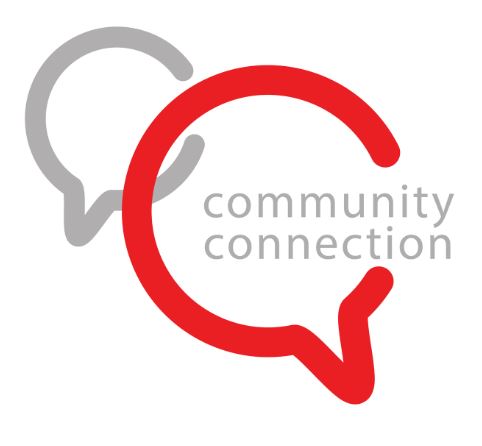 This month's episode of Community Connection will be broadcast on Wednesday 29 March at 3pm and repeated on Thursday 30 March at 4pm
 Featured in this month's episode:
Dún Laoghaire Rathdown County Council along with University College Dublin will be hosting a Geodesign workshop in the Lexicon Library on 24 and 25 April.  Stephen Curren of the Probono Project at UCD provides further information.
Hello Dun Laoghaire How RU, an initiative by Mental Health Ireland begins on Thursday 30th March. Lisa Sieger Jamison from Southside Partnership and Kevina Malone from dlr Sports Partnership join us to tell us more about the event.
The IADT will host the first Human Library event in Dublin. Rebecca Roper and Louisa Keogh from the Department of Teaching and Learning at the IADT join us to discuss the event which will be held on 3 October as part of this year's Dlr Festival of Inclusion.
With April being Parkinson's Awareness Month, Kate Gray from Move4Parkinsons, a support group for people with Parkinson's and family members joins us to discuss the work they do.
Community Connection is sponsored by DLR PPN and co-produced with Susan Kane, Dublin and Patrick Keeley, South FM and Colette Downing, DLR PPN Manager.