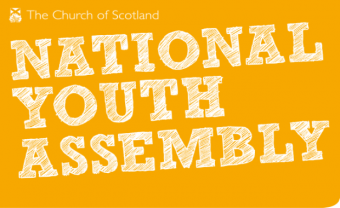 This is a call for organisations to make nominations to the National Youth Assembly of Ireland for a term of 18 months (July 2023 – December 2024).
Closing Date for nominations: Noon 24th May 2023.
All nominations must come through a relevant organisation. If your organisation wishes to nominate a delegate please contact stephaine.cook@youthparticipation.ie for the nomination and application form.
Find out more here