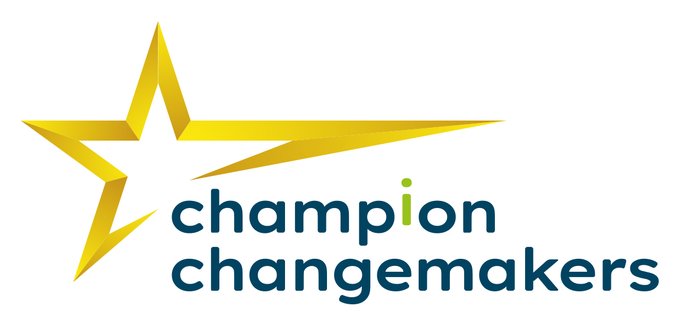 The Community Enterprise Association Ireland (CEAI) secured funding from the Department of Rural and Community Development under the 2021 ARISE (Awareness Raising Initiatives for Social Enterprise) Scheme to support community-driven social innovation responses to community challenges in regions around Ireland where member centres and hubs are located.
This funding has now been allocated across five locations and will support the hosting of regional hackathons – the Champion Changemakers Weekends – by CEAI members from September 23rd.  These weekends will take a 'Dragons Den' type approach to community-driven social innovation solutions building – solving community challenges by engaging community groups to create solutions with the support and guidance of mentors and facilitators over that weekend. Individuals of all ages as well as local groups, special interest organisations, societies and networks are invited to take part in these weekends across several locations.
Winning teams will be selected under three different categories – ● Economic Inequality ● Environment and Climate Action ● Human Wellbeing – and will go on to participate in a national final hosted by Innovate Communities in Dublin on October 20th.  The successful finalist will secure a bursary of support and services to develop the chosen concept into a sustainable business model – creating real impact in communities through social impact and even job creation.
There is no charge for participating and you simply register your interest for your preferred location here.
Click Here for More Information.