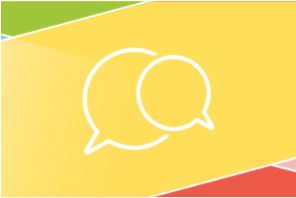 The PPN Climate Conversations are part of a series of conversations happening across the country connected to the government's National Dialogue on Climate Action and the development of its 2021 Climate Action Plan.
We, DLR PPN are keen to involve a diversity of voices from a range of community organisations, as well as those directly involved in environment.  Lyn Hagin Meade will be the facilitator for these conversations.
If you would like to participate in the conversation these discussions will take place online, we anticipate that each conversation will be about 1.5 hours in duration. You can choose one of the dates below (due to limited places, we can accept only DLR PPN member organisations, one member per organisation)
You can read an overview of the Dialogue on Climate Action here.