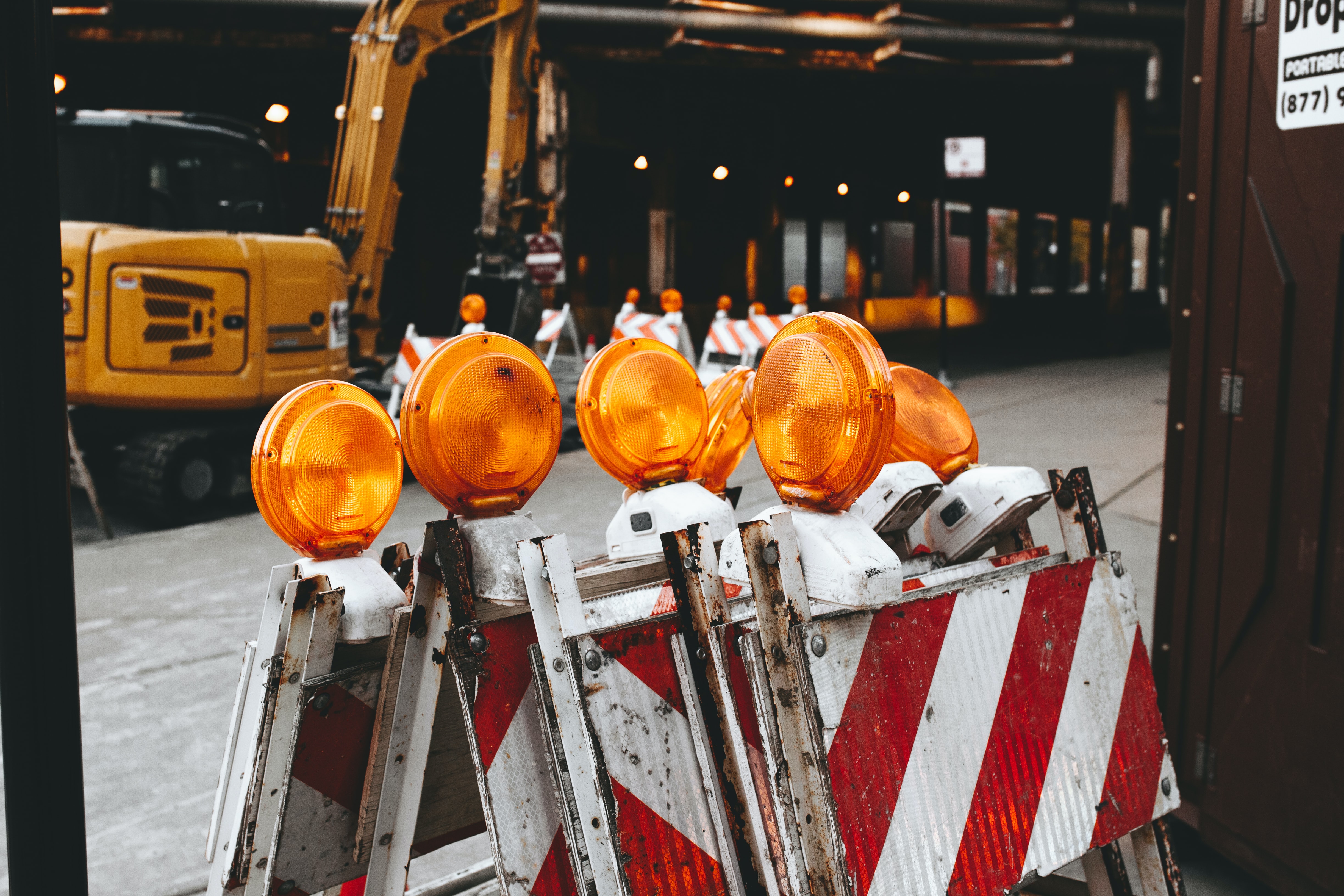 The Council are seeking views from the public to help inform the scheme design. A Public consultation is being held on the scheme from 3rd July to 6th August 2020.
Submissions and observations can be made or via e-mail to info@dlrcoco.ie or by logging onto www.dlrcoco.ie.  Observations should be clearly marked 'Clonskeagh Road Cycle Improvement Scheme (UCD to Clonskeagh Bridge)'.
The closing date for receipt of submissions has been extended to 19 November 2020.
Overview
Dún Laoghaire-Rathdown County Council, in conjunction with the National Transport Authority, is currently preparing plans to carry out pedestrian and cycle improvements on Clonskeagh Road from UCD at the junction with Annsbrook to the Dodder Bridge at the Beech Hill Road junction.
The scheme aims to improve facilities for pedestrians and cyclists along Clonskeagh Road from UCD to the proposed Dodder Greenway at Clonskeagh Bridge and will include the following features:
Enhanced facilities for cyclists on the both sides of Clonskeagh Road including the provision of 2.0m wide cycle tracks along most of the route
Enhanced transitions for cyclists through junctions.
Provision of an island bus stop to allow cyclists to divert behind a bus stop
Upgrade of pedestrian crossings along the route.
Reconfiguration of the junction of Clonskeagh Road and Beech Hill Road.
Dún Laoghaire-Rathdown County Council, Traffic & Road Safety Section, is undertaking a Non-Statutory Public Consultation for the above Scheme in accordance with Section 38 of the Road Traffic Act 1994 and welcomes all submissions and observations on the scheme as proposed.