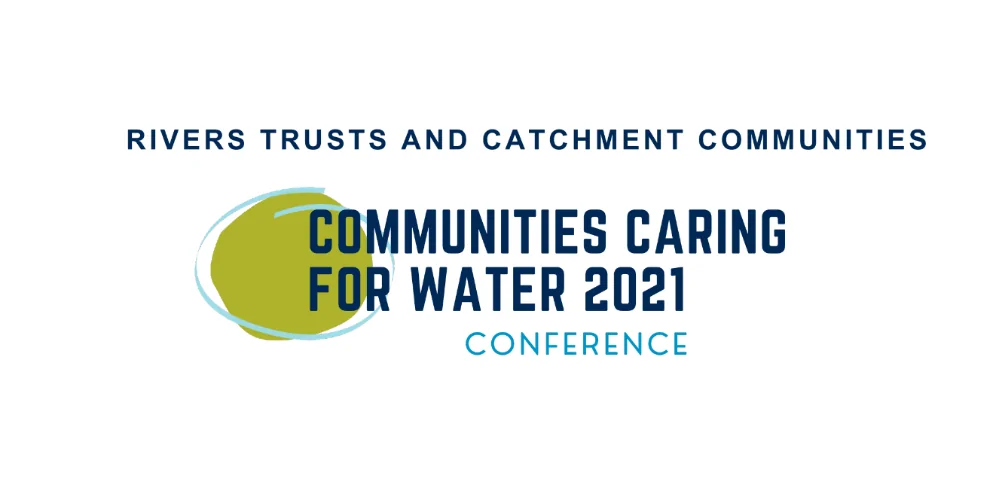 The Community Caring for Waters Conference will be held online again this year on Saturday 20th November from 9:30 to 14:00. 
Please register for this conference click – https://www.eventbrite.ie/e/communities-caring-for-water-2021-tickets-201650711707
An exciting agenda has been put together which will look at forming new groups and actions we can take to deliver successful river projects. Looking forward to seeing you at the conference. 
Agenda
9.30am: Welcome and keynote address
Mark Lloyd, The Rivers Trust

Ray Spain, LAWPRO

Keynote by Ella McSweeney

Alan Walsh, LAWPRO
10:00am: Getting started – forming new groups
Jack Rogers, Boyne Rivers Trust

Cathy Lee, Friends of the Ahare River

Q&A
11.00am: Supporting and learning from each other
Liz Gabbet, Maigue Rivers Trust

Michael O'Connor, IRD Duhallow

Liam Lysaght, NBDC and Fran Igoe, LAWPRO

Q&A
12:00pm: Break
12.15pm: Landscape-scale action for rivers and biodiversity
Gary Smyth, Moy Rivers Trust

Kaethe Burt- O'Dea, Bí-Urban

Q&A
13:00pm: Planning for success in river projects
Trish Murphy, Inishowen Rivers Trust

Colm Gallagher, Cloughaneely Angling Association

Q&A
13.45pm: Launch of Community Water Development Fund 2022
Sheevaun Thompson, LAWPRO
13.50pm: Closing remarks – Ann Phelan, LAWPRO
(Places on this virtual conference are limited to 500 people on the day)