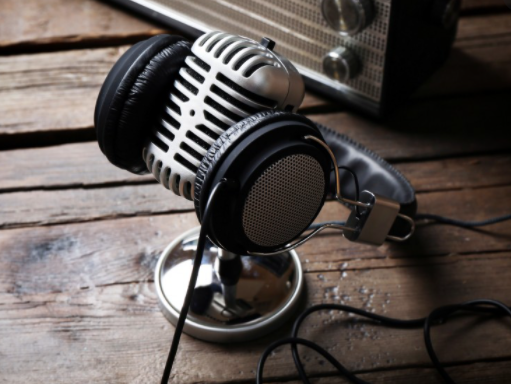 The Community Connection Radio Show, a collaboration between Dublin South FM and DLR Public Participation Network will be broadcast this month's Community Connection at 11 am on Friday, 18th of September.
We will also repeat the episode at 4 pm on Saturday the 19th of September.
In this month's episode, we are covering stories on:
– Sustainable Energy Communities, and DLR County Council's plans to support local neighbourhoods in establishing or strengthening Sustainable Energy Communities within the County.
– Muslim Sisters of Eire, about their organisation and the launch of their new community helpline.
– Cuala GAA, and their participation in the Musgrave/GAA Club Together Initiative, assisting vulnerable members of the community during the COVID 19 pandemic.
– DLR Public Participation Network, and their plenary meeting for October 2020.