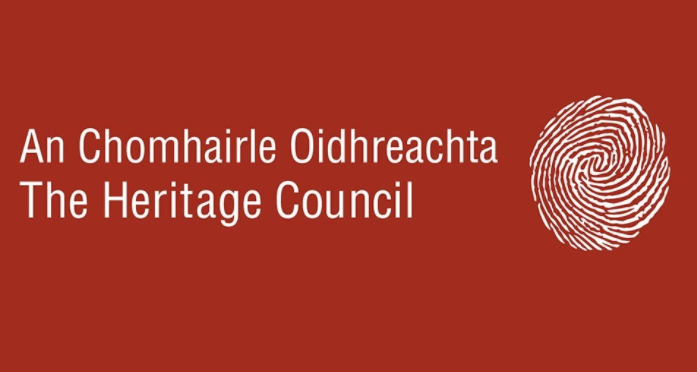 The Community Heritage Grant Scheme is now OPEN for applications.
Who can apply?
The scheme is open to:
voluntary and community groups
heritage-related non-governmental organisations (NGOs)
not-for-profit heritage organisations
Museum Standards Programme for Ireland (MSPI) participants
Adopt a Monument Programme participants (supported by funding from National Monuments Service)
Applications from other organisations, private companies or individuals will not be considered.
Aims of the Community Heritage Grant Scheme
The aim of this scheme is to support capital projects that improve access and inclusion to heritage sites; that apply good heritage practice to the management of places, collections or objects (including buildings). The scheme also supports the purchase of essential equipment.
Closing Date
Applications must be submitted through the Heritage Council's online grant system on or before Tuesday 15th September 2020 at 5 p.m.
Project Timeframe
Only projects that can be commenced after an offer date at the end of September and completed before 23rd November 2020 can be considered under this scheme.
Please read the Application Guidance Document carefully before attempting an application online.
If you experience any technical difficulties with the online system please contact the Heritage Council as soon as possible as we may be able to sort it out quickly aryan@heritagecouncil.ie