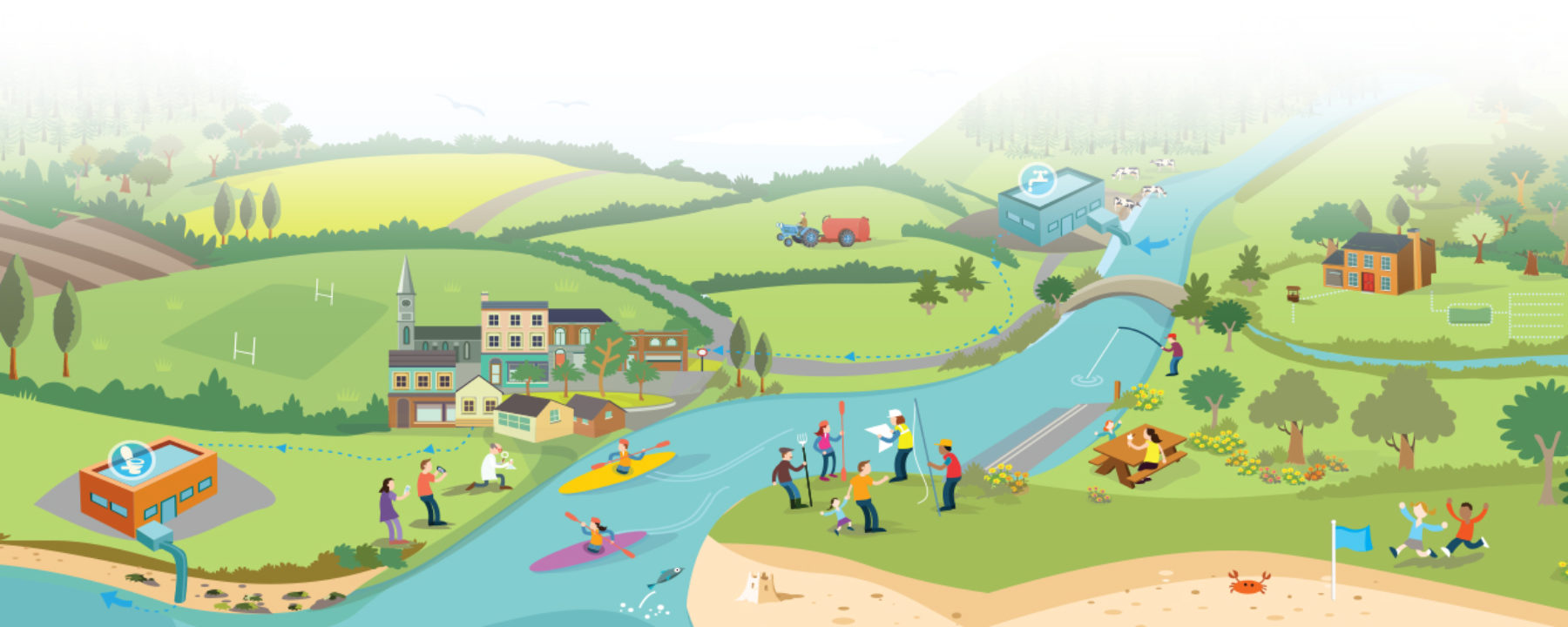 The Local Authority Waters & Communities Office are pleased to announce the launch of an open call for applications to a Community Water Development Fund 2018.
Closing date for receipt of applications is Monday, 28th May at 19.00hrs.
This fund is open to all community and voluntary groups to assist in the protection and management of water quality, both locally and in the wider catchment. This can include the development of a catchment partnership or River/Lake Trust, and delivery of local projects to protect and improve water quality in a local waterbody. This fund will enable communities to get more involved in the management of their local water environment, delivering multiple benefits for present and future generations. The fund is administered by the Waters and Communities Office on behalf of the Department of Housing, Planning and Local Government.
Source: Community Water Fund 2018 – The Waters and Communities Office