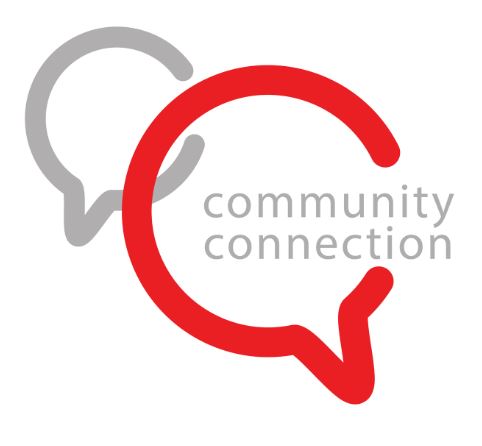 Tune in to Dublin South FM today 93.9FM, 2pm Friday 27th March 2020
Community Connection, Dublin South FM's monthly community show will be broadcast today at 2pm, with repeat on Saturday 28th March at 2pm. 
You can tune in on 93.9 FM if you're in our catchment area, or on digital through our website, the TuneIn app or on your Alexa/Echo device.
This month, as the way we live and work has changed exponentially, due to the effects of the Covid-19 outbreak, we talk to people around our community, to hear what is happening.  Tune in! 
Today's show , presented by Aileen Eglington, will feature the following guests who will give an insight into what is happening in our greater community right now! 
Simone Sav, Manager, DLR PPN
David Beggs, Pure Pharmacy, now in Deansgrange, Foxrock and Stillorgan
Gabby Mallon, CEO of DLR Chamber of Commerce
Cormac Shaw, CEO of Southside Partnership
Anne Dempsey, Communications Manager, Senior Line
Claire Carroll, DLR Volunteer Centre
 The show was produced and edited by Peter Rice, Studio Manager, Dublin South FM, in collaboration with Simone Sav, Manager DLR PPN.   The Show is monthly, with repeats. If you feel you have a story which can be told on air, please contact Simone Sav – simone@dlrppn.ie   www.dlrppn.ie
Dublin South FM 9.39 FM is DLR's Community Radio Station, and has been in existence for 35 years – a big achievement – broadcasting live from it's studio on the 5th floor of Dundrum Town Centre.   Tune in!