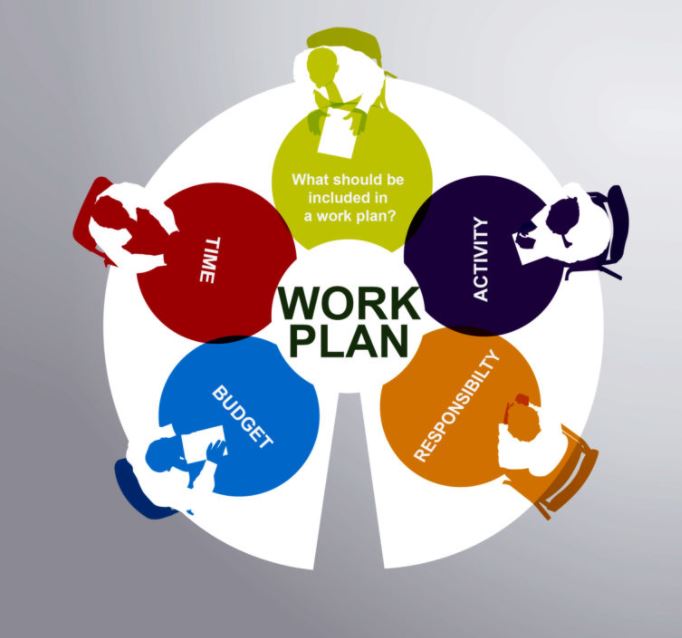 Members of DLR PPN have been asked to formally ratify the 2021 workplan at the DLR PPN member's Spring Plenary meeting held on the 30th March 2021. We are delighted to present our 2021 Workplan ratified by our members.
PLEASE FIND THE DLR PPN 2021 WORKPLAN HERE
Dún Laoghaire-Rathdown Public Participation Network (DLR PPN) is an independent umbrella network of community & voluntary, environmental and social inclusion groups active within the county.
Public Participation Networks (PPNs) were established by the Irish government under the Local Government (Reform) Act 2014 to be the main link through which the Local Authority connects with these groups. DLR PPN is governed by the Secretariat, a voluntary board elected from the DLR PPN membership whose responsibility is to oversee the development of the network and ensure that the objectives of the PPN are carried out. The Secretariat are supported by one full time manager and a part-time support worker who manage the day-to-day running of the PPN.
Funding for DLR PPN is provided by both the Department of Rural and Community Development and by Dún Laoghaire-Rathdown County Council through an annual allocation. The PPN in Dún Laoghaire-Rathdown is hosted by Southside Partnership DLR CLG.
Government guidelines outline 3 main objectives for PPNs:
● Facilitate the participation and representation of communities in a fair, equitable and transparent manner through the environmental, social inclusion, community and voluntary sectors on decision making bodies.
● Strengthen the capacity of communities and of the environmental, social inclusion, community and voluntary groups to contribute positively to the community in which they reside/participate.
● Provide information relevant to the environmental, social inclusion, community and voluntary sector and act as a hub around which information is distributed and received.
These Government guidelines also specify a number of principles and values that PPNs are expected to operate by; they should be inclusive, participatory, independent, valuing diversity, transparent and accountable.
Draft DLR PPN Workplan 2021
Dún Laoghaire-Rathdown Public Participation Network DLR PPN's 2021 workplan incorporates the 3 main objectives of PPNs listed above as well as actions assigned to DLR PPN in the Local Economic & Community Plan 2016-2021 relating to building the capacity of community groups to create positive change in their communities and having a voice in local authority decision-making.
The focus of DLR PPN's work in 2021 will be on:
● Supporting and building the capacity of our members and our representatives to engage with dlr County Council's policy-making structures.
● Building cohesive and engaged Community and Voluntary, Environmental and Social Inclusion pillar groups within the PPN who can support the work of our representatives.
● Continuing to develop DLR PPN's Vision for Community Wellbeing, which, when completed will act as a guide for the work of DLR PPN, ensuring that it reflects the priorities of its members.
● Continuing to engage with groups from under-represented communities, new communities and minority groups to make sure these groups have an opportunity to join the PPN and input into local authority decision-making.
● Continuing to support the local community through the context of COVID-19.
It is important to note that, due to the pandemic, it is difficult to predict how priorities will change in 2021, what the levels of restrictions will be and what immediate needs will arise in the community. As such, the DLR PPN Workplan might have to be updated to reflect these changes.
We look forward to working on these aims with DLR PPN members and other stakeholders over the coming year.