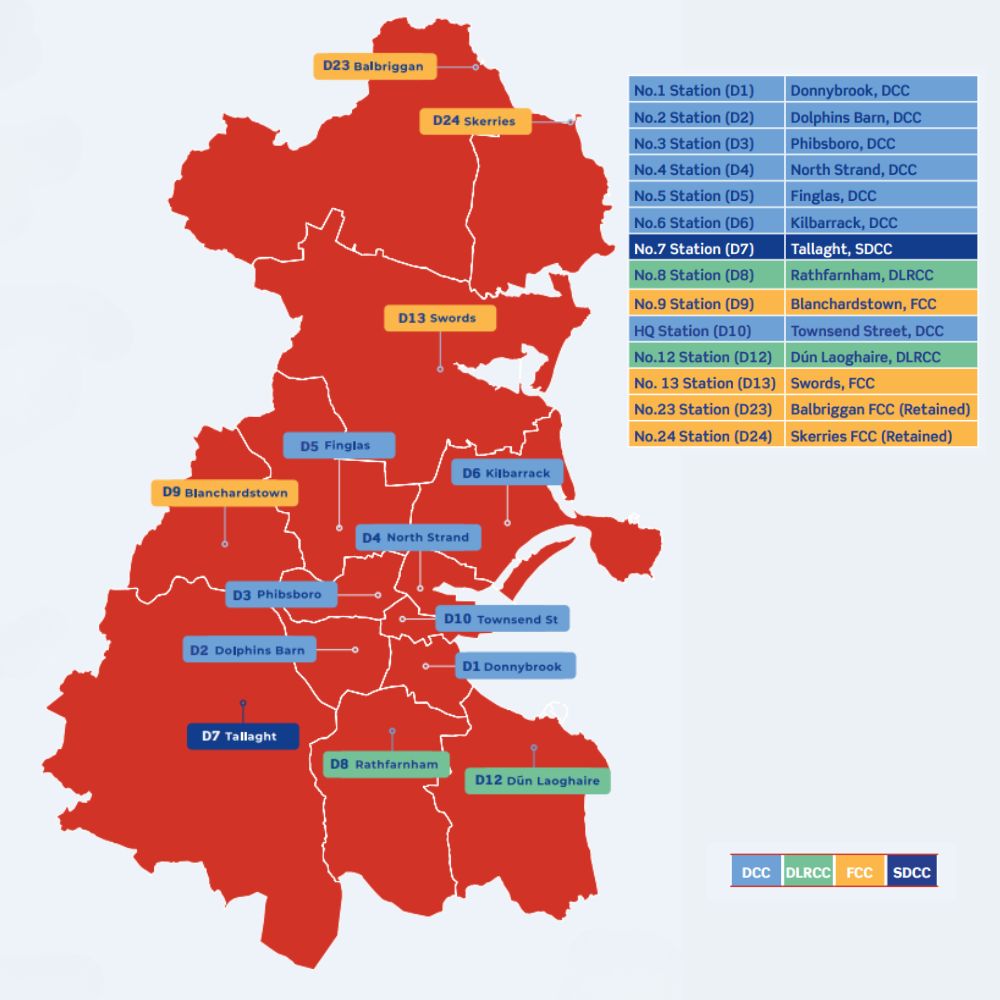 Dublin Fire Brigade want the public to understand what they do as a Fire Service and for you to contribute to their plans for the future. Dublin Fire Brigade continually strives to provide an efficient, effective service that ensures the safety of our communities across the Dublin region and increases the safety of their fire-fighters.
Dublin Fire Brigade want to ensure that what they are doing is in line with public expectations. This is an invitation to you to contribute to our planning arrangements for your fire service for the next 5 years. Your feedback will help shape the future our services across Dublin.
Dublin Fore Brigade Consultation
Read the full press release here
Consultation closes on June 16th 2023.