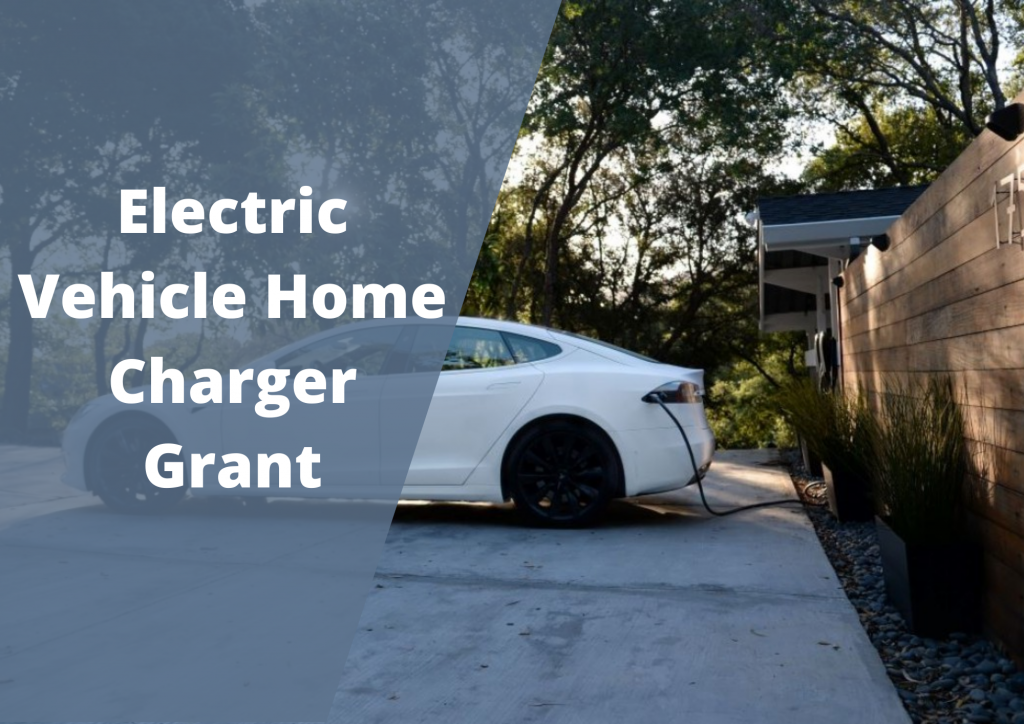 The Electric Vehicle Home Charger Grant is a government funded support scheme assisting residents and homeowners to install an electric vehicle charge point on their property. The scheme provides a grant up to the value of €600 towards the purchase and installation of a home charger unit. To receive payment, you must ensure that you use a Safe Electric Registered Electrical Contractor.
The grant is now open to homeowners to apply for a grant, whether they own an electric vehicle or not. This charge point can also be used for visitor use or at rented accommodation.
From September 2022 the EV Home Charger Grant Scheme will only support smart chargers registered on Triple E.