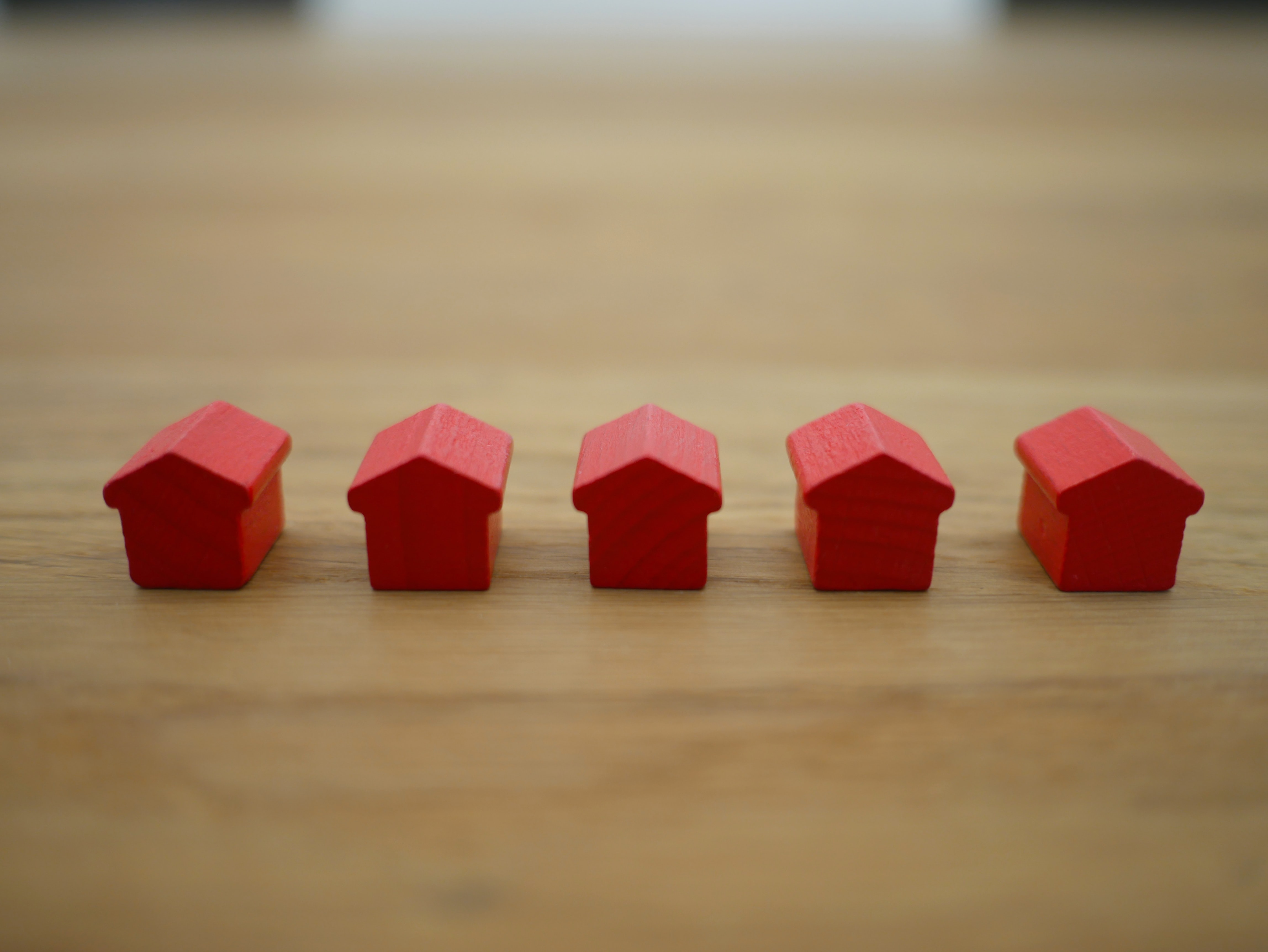 Closing date for submissions 14 August 2020
Local Property Tax is reviewed annually, it can be left unaltered, increased or decreased by 15%.
The charge period for local property tax runs from the 1st of November to 31st of October each year. A decision to vary the basic rate of Local Property Tax applies to the next charge period and is effective for that one year period only after which the rate reverts back to the original basic rate on the 1st November unless a further decision on a local variation is made prior to that date by the Elected Members.
The Council will meet in September 2020 to consider the setting of a local adjustment factor for the year 2021 (charge period 1/11/2020 to 31/10/2021). Members must decide whether to retain the variation agreed in 2019, agree an alternative variation or apply no variation.
The Council welcomes submissions from the public on this matter specifically covering the potential effects of retaining the existing variation, or applying an alternative or no variation, on businesses, individuals and on local authority services.